Lansing Board of Water & Light: A Public Power Utility
Posted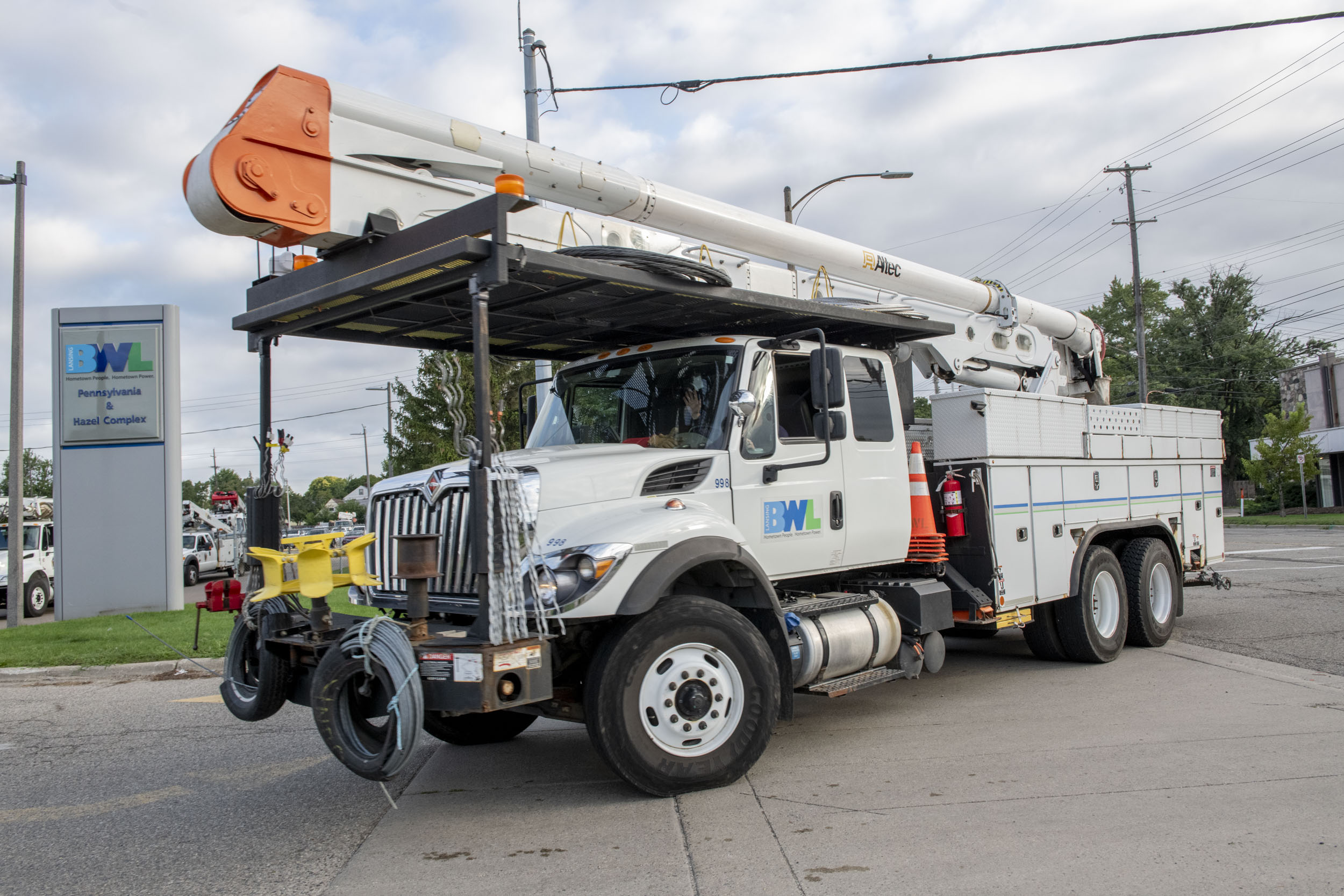 The Lansing Board of Water & Light (BWL) is a public power utility, but why is that important? Public power utilities are locally owned and controlled, meaning the local community has a voice in how we operate. We're governed by a board of commissioners appointed by the City of Lansing mayor, which creates a system of accountability and transparency as Lansing residents vote for officials, attend city council and utility board meetings, and more.
One of the main customer benefits of a public power utility is the community interaction. People working for the utility from the top down often live in the communities they serve, giving them reason to invest and give back.  We take pride in supporting the communities we live and work in, providing thousands of dollars in sponsorships to many charities and organizations around the Lansing region and putting on events like the Community Resource Fairs, Golf 4 Charity, Adopt a River, Hometown Power 5k and Silver Bells in the City. We also decorate the State of Michigan Christmas tree, maintain the streetlights and traffic signals through the city, and keep the lights on at Jackson Field. We want to make sure Lansing continues to be a great place to live by taking an active role in environmental stewardship and retiring our coal burning facilities, replacing them with renewable alternatives all while providing impeccable customer service.
Reliability, affordability and economic development are also key features of public power utility. BWL customers expect when they hit their light switch, their lights will come on. We pride ourselves on reliable service, which starts with clearing the power lines while taking care of the trees we trim. We also work to keep the rates affordable and offer rebate programs through Hometown Energy Savers® to help cut costs for our customers. Finally, BWL makes economic development a top priority, working hard to bring new business and jobs to the region, attracting them with our competitive rates including, the most recent, Ultium Battery Plant.
Being a customer of a public power utility is something to celebrate and take pride in! The benefits of having a voice, community engagement, reliability and affordability, and economic development are unmatched. We're proud to serve the greater Lansing community standing by our motto Hometown People, Hometown Power every day!