Governance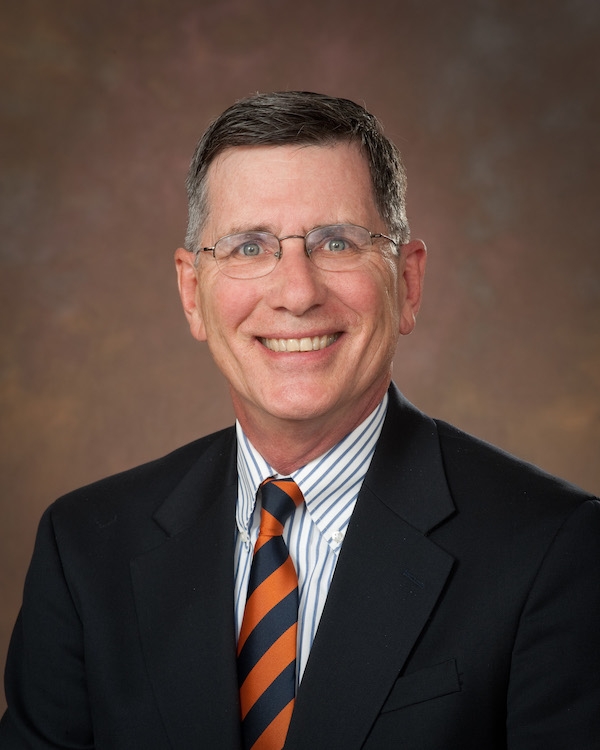 David Price is the Chairperson of the Board of Commissioners and the Chairperson of the Executive Committee. Commissioner Price also serves as a member of the Finance Committee and is an alternate member on the Human Resource Committee.
A 32-year resident of Lansing, Commissioner Price was originally appointed by the Lansing City Council to the Board of Water & Light Board of Commissioners on February 23, 2011.
Commissioner Price holds a Bachelor's Degree from John Carroll University and has completed graduate coursework at Central Michigan University. He recently retired after 21 years as the Executive Director of MARO, a statewide association representing providers of employment and training services for persons with disabilities and other barriers.
Commissioner Price was appointed by Governor Snyder to the Michigan Community Service Commission from 2012 through 2018. He was a 20-year board member of the Michigan Nonprofit Association where he served as treasurer and president. Recently, he was re-appointed by the Trustees of Central Michigan University to the board of Charyl Stockwell Academy, a charter school where he has served as president for the past 22 years.
He is a board member and Secretary/Treasurer of the Glen Erin Pipe Band and served with his wife as the host family coordinators for the Hosei University-Tokyo/Michigan State University Study Abroad Program from 2007-2013. David J. Price was re-appointed by the Lansing City Council to the Board of Water & Light Board of Commissioners on July 23, 2018 and his term expires on June 30, 2022.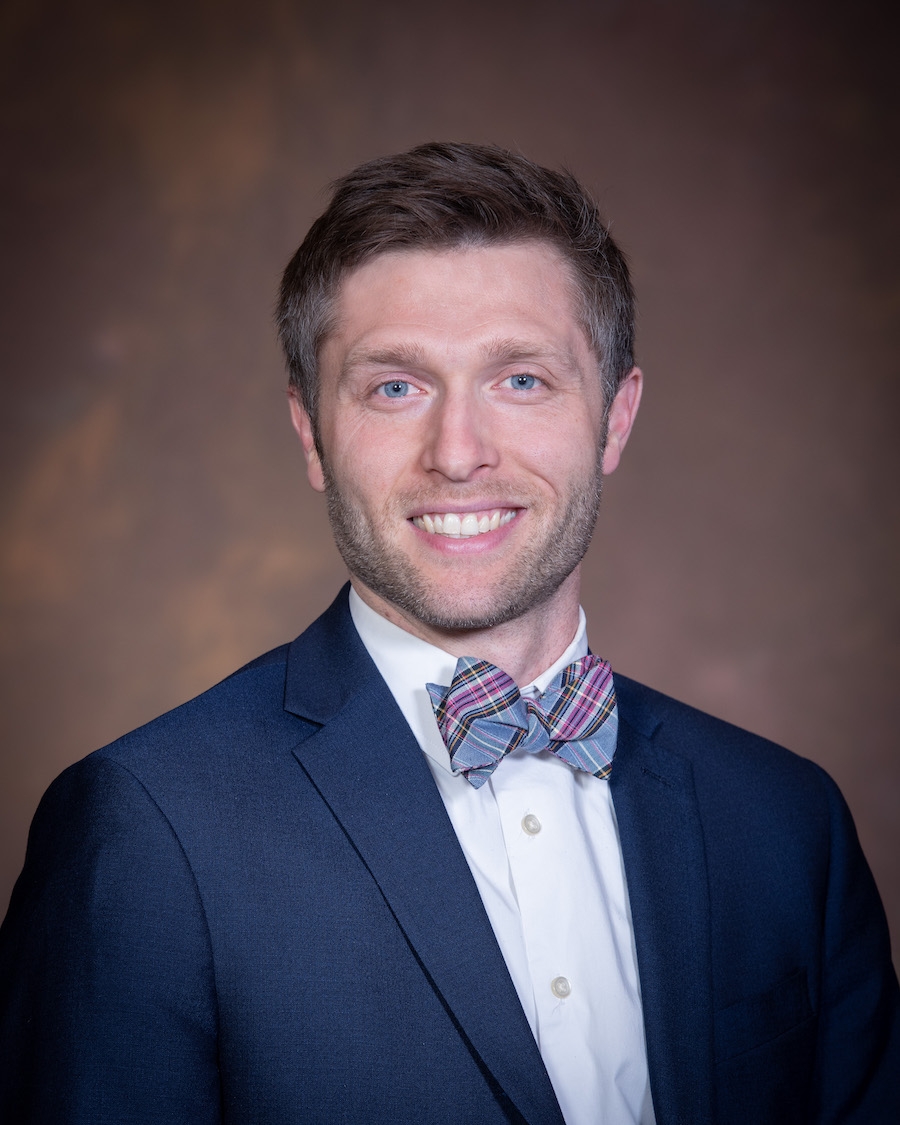 David Lenz is the First Ward Commissioner for the Lansing Board of Water and Light. Commissioner Lenz grew up in the Lansing area and is currently raising his two children on Lansing's east side. After graduating from Lansing Catholic Central, he received his Masters of Architecture degree from the University of Detroit Mercy School of Architecture. He is a registered architect in the State of Michigan, and has been working in architecture for 14 years for Swanson Design Studios, Studio Intrigue Architects, and Bergmann. Over the course of this time he has served in many capacities on the American Institute of Architects Mid-Michigan Executive Board and is currently the executive board president. Along with these duties he serves on Public Awareness Committee of AIA Michigan and as a director on LEAP Public Space Design Team.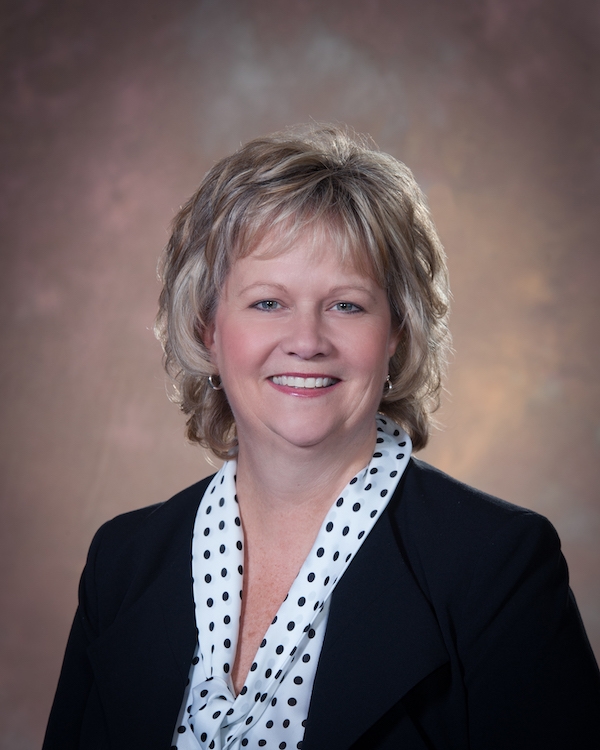 Beth Graham is a Certified Residential Appraiser and owner of her company. Beth has been appraising in the Greater Lansing area for over 30 years and has a Bachelor's in Business Administration and Certificate in Real Estate from Ferris State University. She has been the president of the Greater Lansing Association of REALTORS, president of the Michigan and Lansing Chapters of the Women's Council of REALTORS and has chaired several GLAR, WCR, Michigan REALTOR and National Association of REALTOR committees. Beth was also a Girl Scout leader at North, Gardner and Everett schools and has been involved in Neighborhood Watch. Commissioner Graham was appointed to the Board on April 12, 2017 and re-appointed on July 23, 2018, her term expires June 30, 2022.
Joseph E. Graves Jr. is the Third Ward Commissioner for the Lansing Board of Water & Light.  Commissioner Graves was appointed to the Board of Commissioners on July 1, 2019 and his term expires June 30, 2023. 
Commissioner Graves received his education from Michigan State University and Southern Illinois University, Carbondale.  His governmental career includes that of Chief of Staff for Mayor David Hollister, Department of Social Services Field Operations Deputy Director under Governor Engler, Department of Social Services Chief Deputy Director and Legislative Liaison under Governor Blanchard, Department of Commerce Developmental Energy Extension Service Coordinator and Juvenile Justice Diversion Project Coordinator under Governor Milliken, and Energy Extension Service Director under Governor Brown of California.  In addition, Commissioner Graves served as the Ingham County Public Health Tri-County Substance Abuse Operational Director, and as the Rehabilitation Re-Entry Services Manager under Ingham County Sheriff Preadmore.
Commissioner Graves has served as chairperson on the Council for Prevention of Child Abuse and Neglect, co-chaired with the Honorable Tony Benavides for Coalition of Community Concerns and served as a volunteer in the Big Brother/Big Sister Program.  Commissioner Graves is a member of the African American Cultural Association, Omega Psi Phi Fraternity, and a life member of NAACP.
Commissioner Graves Jr. has served on the BWL Board of Commissioners previously, from 1996 through 1998 and from 2005 through 2008.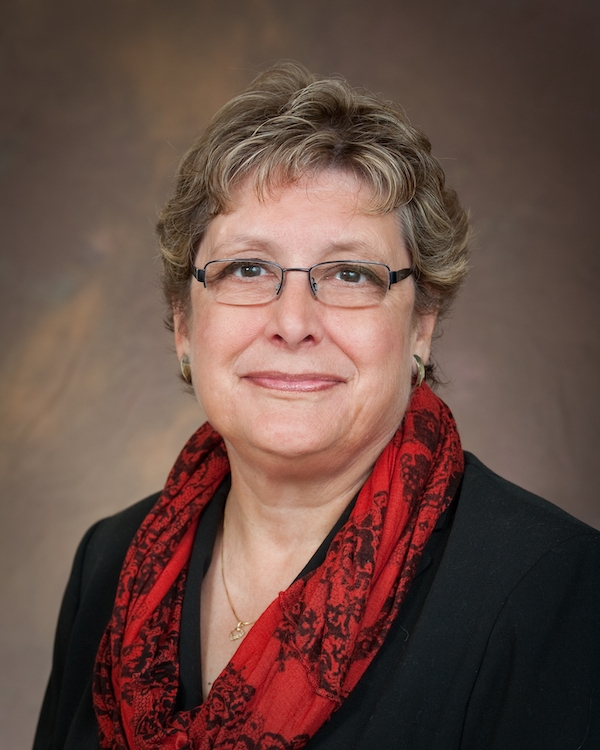 Sandra Zerkle is the Fourth Ward Representative for the Lansing Board of Water and Light Commission. She has served as the Vice Chairperson and Chairperson of the Board and has served on the Executive Committee and the Finance Committee. Commissioner Zerkle has been a lifelong resident of Lansing.  She graduated from Lansing Eastern High School and attended Lansing Community College. Commissioner Zerkle was employed for 17 years at the AFL-CIO and worked in a federally funded displaced workers program with Michigan Human Resources Development, Inc. She also worked at Job Corps for 4 years. Job Corps is a youth education and training program for low-income individuals. Commissioner Zerkle also worked for Michigan Bell Telephone Co. for 16 years and then transferred to AT&T, where she worked three years. Commissioner Zerkle worked on Proposal C (insurance proposal), a successful statewide ballot proposal petition drive.  Commissioner Zerkle was appointed to the Board of Commissioners on December 4, 2006 and her term expires on June 30, 2020.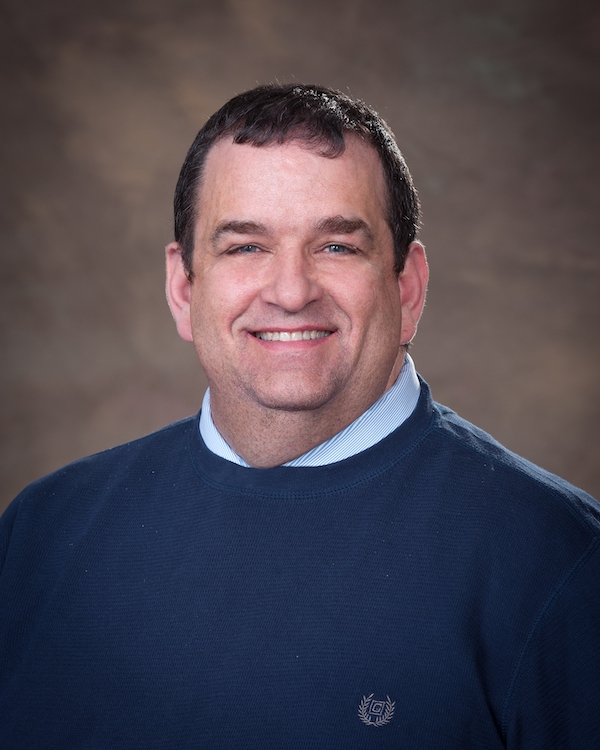 Tony (Anthony H) Mullen is Vice Chairperson for the Lansing Board of Water & Light. Commissioner Mullen has served as Vice Chair of the Board, Chair of the Human Resources Committee and Chair of the Nominating Committee.

Commissioner Mullen is employed at GC Services. He is fluent in Spanish and previously lived in Guatemala as a volunteer for the U.S. Peace Corps. Commissioner Mullen is married with two children, both attending the University of Michigan. Commissioner Mullen was appointed to the Board on November 14, 2012; his term ends on June 30, 2021.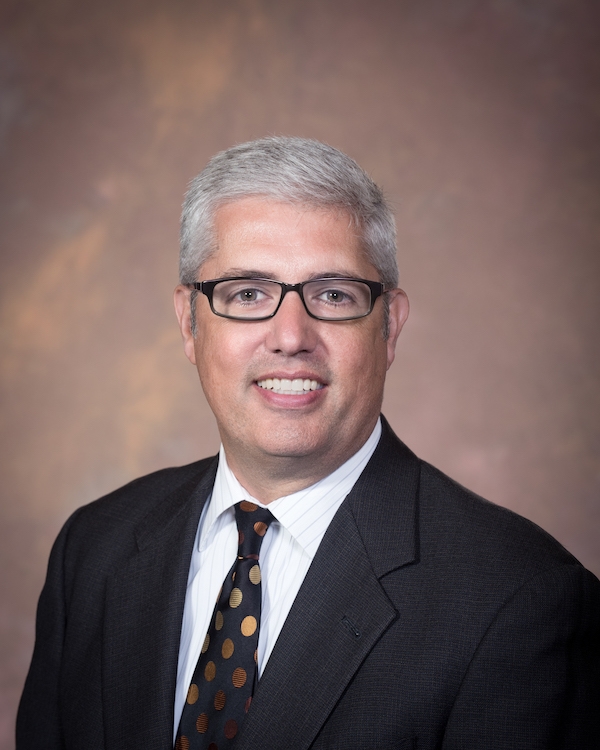 Ken Ross has extensive experience working in the political and regulatory arenas at the state and national level with an emphasis on the financial service sector. After graduating from the U of M-Dearborn, double-majoring in Philosophy and Political Science, Ken ran his first successful state house campaign and began working as Chief of Staff for a State House member, working on insurance, banking, local government and election law. He attended Thomas M. Cooley Law School at night and earned his law degree, cum laude, then taking a job as an Assistant Attorney General working as a litigator in the Tort Defense Division.
In 2000, Ken was hired by the Michigan Credit Union League as the Regulatory Affairs Director and spent three years working on rewriting the Michigan Credit Union Act, which remains one of the most progressive state credit union acts in the nation. In 2003 he was named Chief of Staff to the Commissioner of the Office of Financial Regulation, and in 2008 was appointed Commissioner, serving as the Chief Financial Regulator for Michigan, leading the agency of over 350 staff and a budget of over $50 million during the financial turmoil that upended the economics around the globe. In addition to overseeing the regulation of banking, insurance, consumer finance, and securities, Ken regulated Blue Cross & Blue Shield of Michigan until 2011.
Ken Served as Assistant General Counsel for Citizens Bank from 2011-2013, leading their Consumer Compliance and CRA team along with helping negotiate a Department of Justice fair lending settlement agreement, which he administered for the bank. From 2013-2018 he returned to Michigan Credit Union League as President/COO, responsible for the trade association operations, including Government Affairs, Education and Communications. During his tenure he again worked on significant updates to Michigan Credit Union Act, which were signed into law by Governor Snyder in 2016. In 2018 he began work for John Hancock, where he serves as Vice President and Counsel, focusing on state legislative and regulatory affairs across the nation. He is a board member of John Hancock Trust Company, along with JHUSA, JHNY and JHLH.  
He volunteers on the Executive Committee of the Lansing Mayor's Financial Health Team, and previously served on the Wharton Center's Advisory Council. Ken lives in Lansing with his husband, Brian Huggler. They co-parent his twin daughters.  
Commissioner Ross was appointed to the Board of Commissioners on July 1, 2015 and reappointed June 2019 with a term ending June 30, 2023.
Committee Assignments include: Committee of the Whole and Chair of the Finance Committee.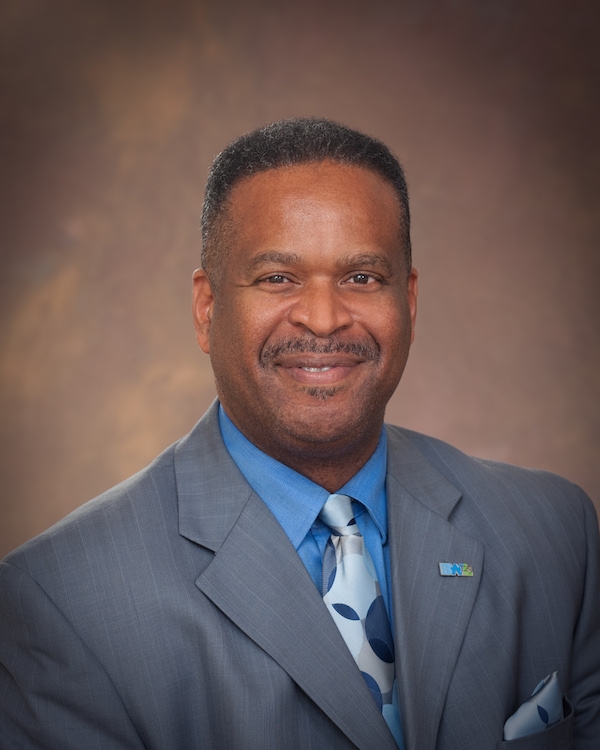 Tracy Thomas is an At-Large Commissioner for the Lansing Board of Water & Light. He serves on the Executive Committee and previously served as the Chair of the Human Resource Committee. Commissioner Thomas is the Chief Deputy Principal at Waverly High School.  He has been employed with the Waverly Community Schools over 20 years and during that time he has served in several administrative positions at the Intermediate, Middle and High Schools. Commissioner Thomas is the recipient of the Uplift Our Youth Foundation's 2014 Child Advocate Award. A resident of Lansing and graduate of Michigan State University, Commissioner Thomas is very active in the Greater Lansing area. He has served as the Chairperson of the Westside YMCA, Chairperson of the Greater Lansing MLK Holiday Commission, on the Boys and Girls Club Executive Board, City of Lansing Traffic Board and numerous school ad hoc, strategic planning and bond committee initiatives.Commissioner Thomas was appointed to the Board of Commissioners on July 12, 2008. His term expires June 30, 2020.
Non-Voting Advisory Committee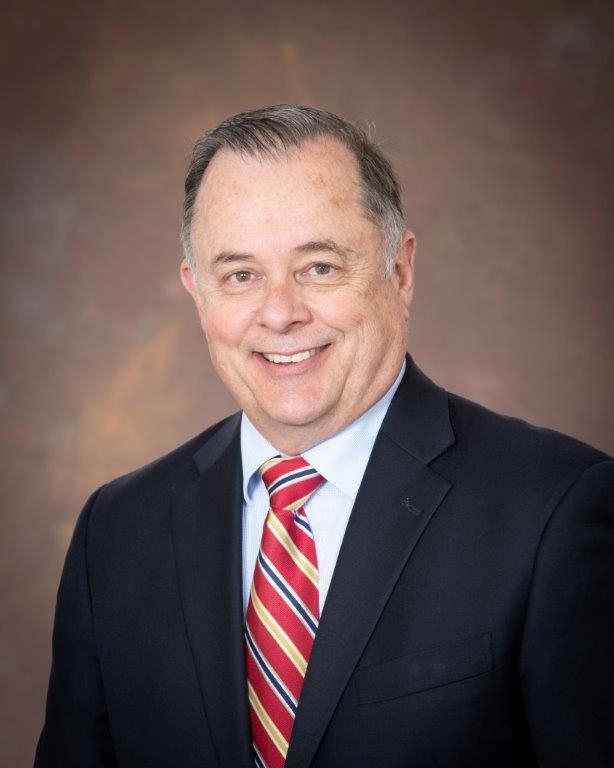 Non-Voting Advisory Member
G. Lawrence (Larry) Merrill is a Non-Voting Advisory Member (Commissioner) of the Board of Commissioners representing utility customers in Delta Township. Commissioner Merrill retired as executive director of the Michigan Townships Association and is now a Senior Consultant to Public Policy Associates, Inc. and is a team leader of PPA's Center for Local Solutions. He also consults on school governance on behalf of the Michigan Association of School Boards.   Larry assists local governments and nonprofit entities strengthen their governance systems and advises them on public policy matters.  Larry is a graduate of Lansing Eastern High School and holds a Bachelor of Arts degree from Michigan State University in multi-disciplinary social science focusing on political science and economics and a Master of Public Administration degree also from MSU focusing on public policy analysis and program evaluation. Larry served seven years on the Grand Ledge Public Schools Board of Education, including three years as board president.  Larry was born and raised in Lansing and has lived in the Charter Township of Delta since 1987. He and his wife Karen have 3 grown children and 2 grandchildren.

Commissioner Merrill was appointed to the Board of Commissioners effective July 1, 2019 and his term expires June 30, 2023.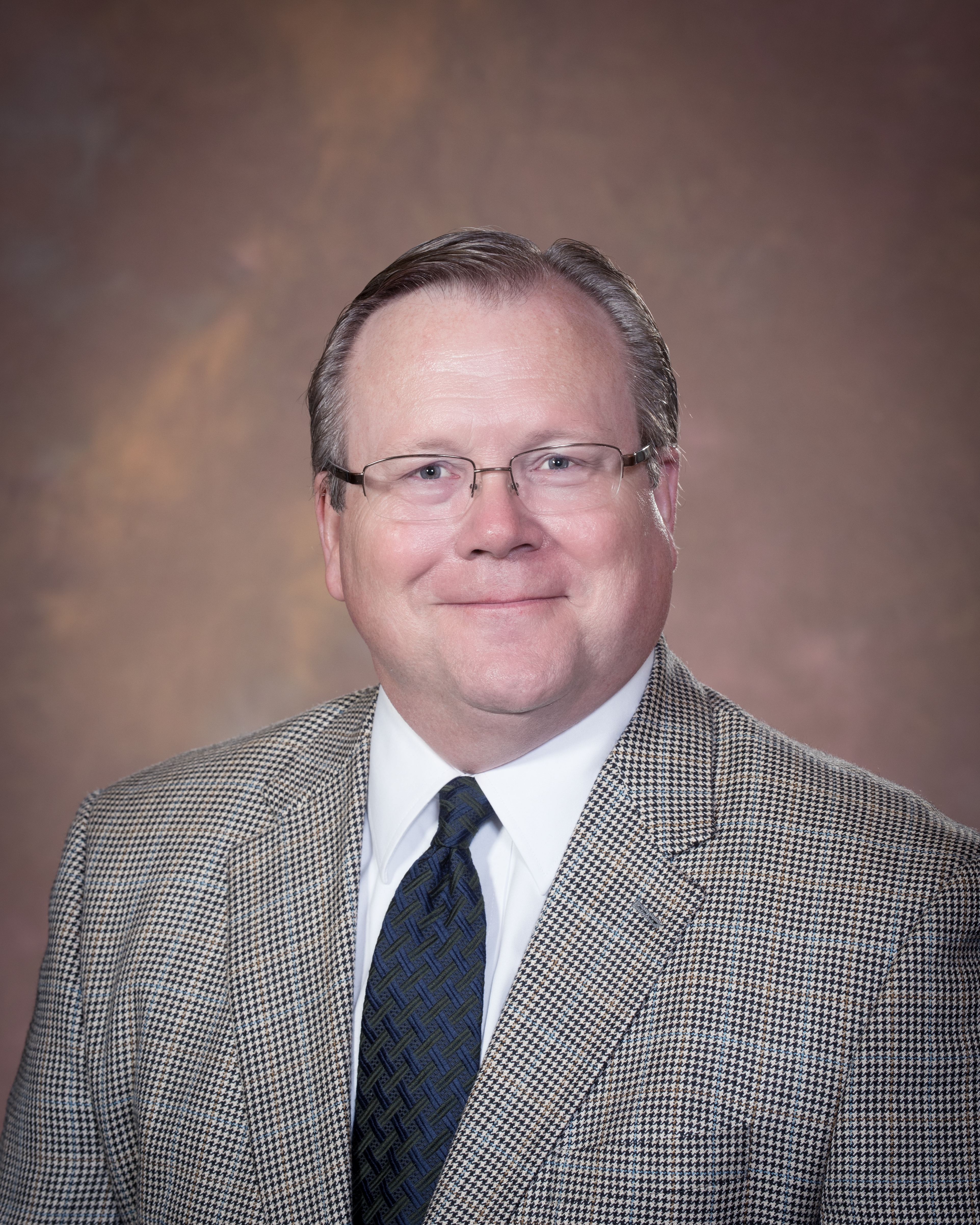 NON-VOTING ADVISORY MEMBER
Mike Froh is a Non-Voting Advisory Member (Commissioner) of the Board of Commissioners representing utility customers in Meridian Township. This is Commissioner Froh's second time being appointed to the BWL's Board of Commissioners as the Meridian Township representative. Mr. Froh first served July 1, 2015 through June 30, 2016.
Commissioner Froh served as the founding president of the Wardcliff Neighborhood Association and has volunteer experience with Michigan Folk Festival, Old Town Jazz Fest, Greater Lansing Convention & Visitors Bureau, Michigan Institute for Contemporary Art and the Lansing Area Hispanic Business Association. He is married to Lori and have two adult children, one residing in France and the other in Grand Rapids MI.
Commissioner Froh was reappointed to the Board of Commissioners on July 1, 2019 and his term ends June 30, 2020.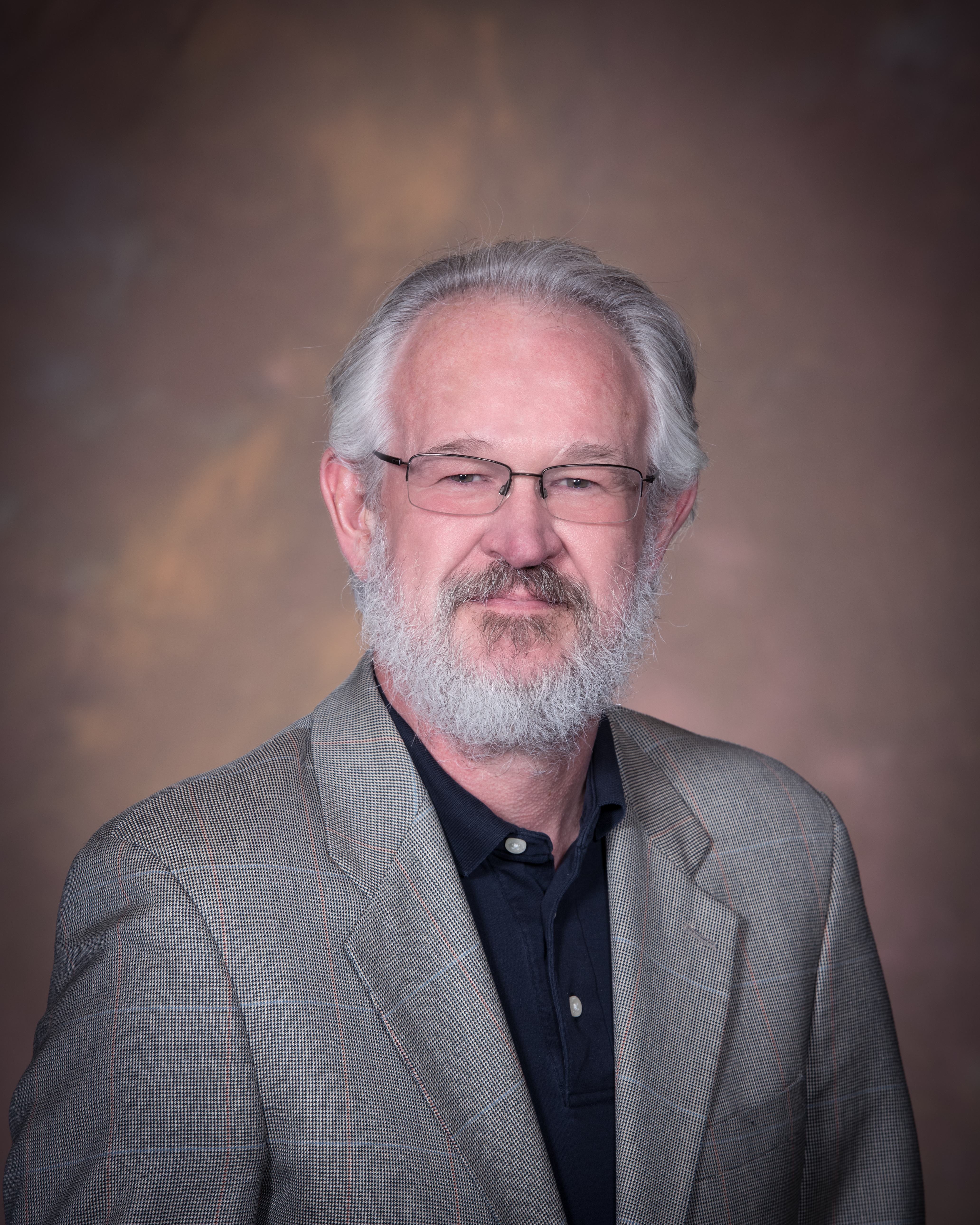 NON-VOTING ADVISORY MEMBER
Douglas Jester is a Non-Voting Advisory Member (Commissioner) of the Board of Commissioners representing utility customers in the City of East Lansing.
Commissioner Jester is a Partner of 5 Lakes Energy, a strategy and policy consulting firm offering services to the public and private sectors respecting clean energy, environment and economic development. Douglas provides policy analysis and advice to clients, testifies as an expert witness before the Michigan Public Service Commission and utility regulatory commissions in other states, and provides research and analysis for various clients. Recent activities have included work on electric utility cost of service studies and rate design, distribution system planning, least-cost compliance with the Clean Power Plan in ten states, incorporation of advanced energy technologies in integrated resource planning, developing a pathway to increased use of cogeneration and generation from renewable resources in Michigan, standby rates for cogeneration and solar generation, PURPA avoided costs for compensation of power supplied to the grid from cogeneration facilities and renewable resources, and utility programs to provide electric vehicle charging infrastructure.
Prior to joining 5 Lakes Energy, Douglas served as Senior Energy Policy Advisor to the Director of the State of Michigan Department of Energy, Labor, and Economic Growth; consultant to the Chief Technology Officer of Verizon to develop Smart Grid product architecture and market strategy; technology line-of-business executive at MCI; Chief Technology Officer and board member of Automated License Systems; and various roles at the State of Michigan where he  worked in environmental and economic regulation of electric power generation, management of Great Lakes fisheries and water quality, ecosystem simulation modeling, and valuation of environmental damages. He also was co-owner and President of Efficient Printers Inc in Reno, NV. He is currently also the principal investor in an early-stage information technology company and an angel investor in several energy and information technology companies.
Douglas has served the City of East Lansing, Michigan as Mayor and on the City's Environment Commission, Transportation Commission, Housing Services Corporation, Downtown Development Authority, Downtown Management Board, Local Development Finance Authority, and City Council as well as chairing a number of ad hoc committees.
Douglas was educated at New Mexico State University, Virginia Tech, the University of British Columbia, and Michigan State University with major fields of study including Mathematics and Computer Science, Biology, Fine Arts, Fisheries and Wildlife Management, Statistics and Operations Research, Animal Resource Ecology, and Agricultural and Resource Economics. He has been an adjunct member of the Michigan State University faculty since 1984, and is a member of professional societies in several disciplines.
Douglas is married to Colleen Barry, M.D., and has three children and one grandchild. He has lived in East Lansing since 1986.
Commissioner Jester was appointed to the Board of Commissioners on November 6, 2017, and reappointed June 2019 with a term to expire June 30, 2023.
Committee Assignments include: Non-Voting Member of the Committee of the Whole, Finance and Human Resources Committees.