Field Worker Identification
Sometimes our field employees must gain access to your service equipment, which can be located inside or outside of your property.
For your safety and security, please be aware that our employees are provided with an easily identifiable uniform and photo identification card, which includes:
Dark blue or light gray hat with blue bill and BWL logo
Dark blue jacket (or parka) with BWL logo
Light gray shirt with BWL logo
Dark blue slacks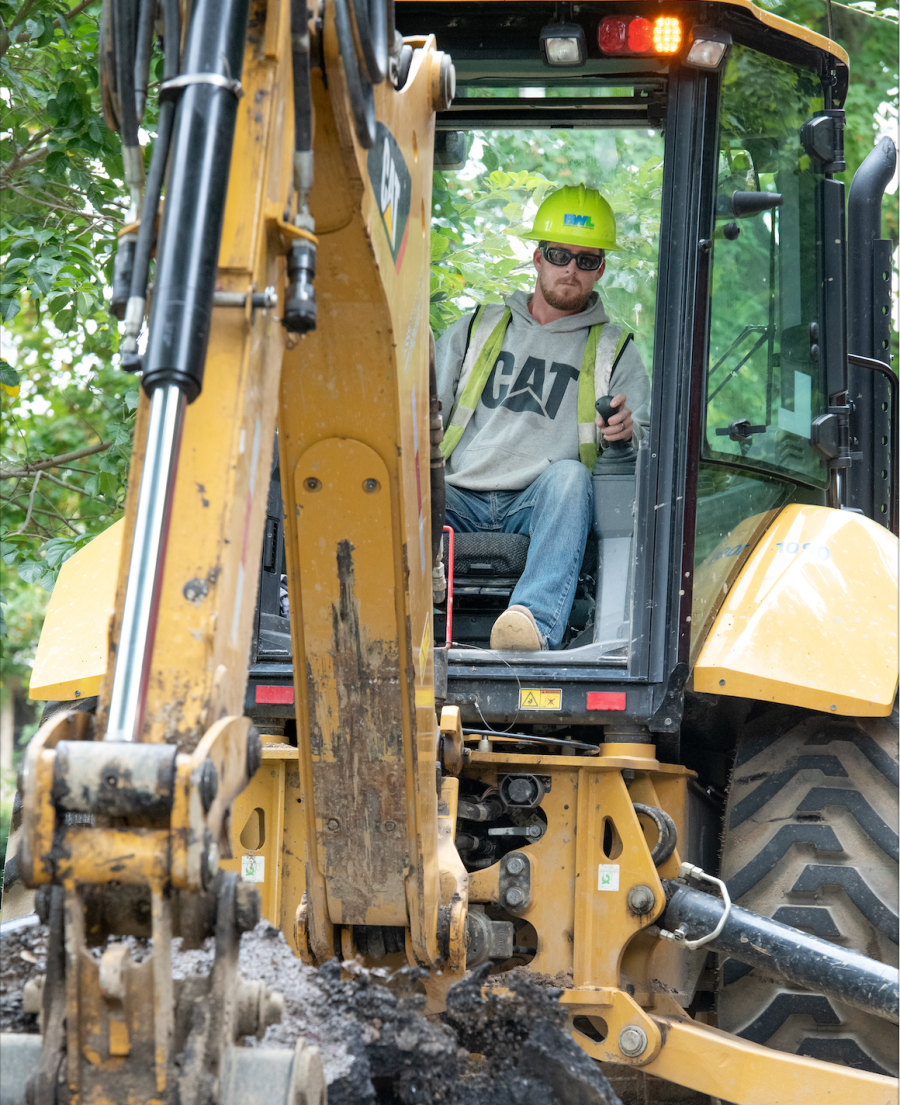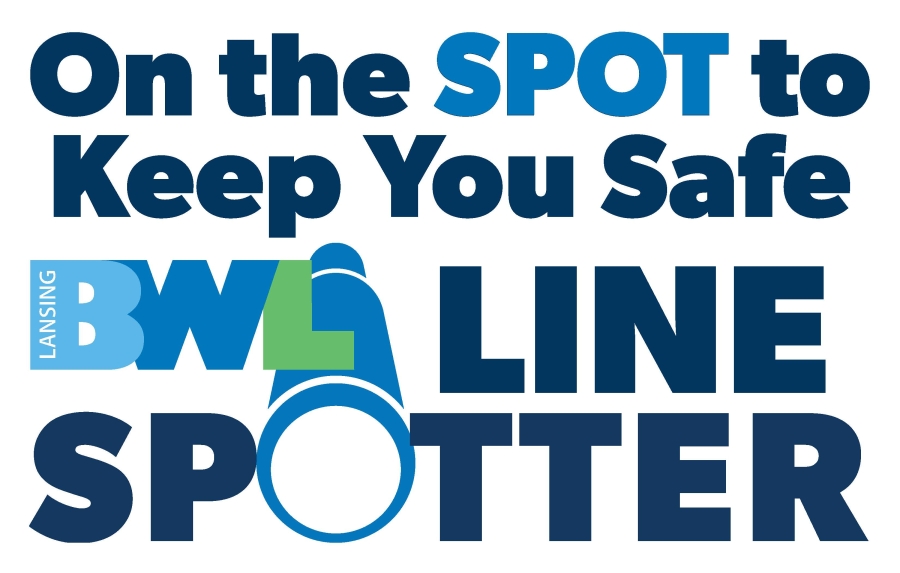 During a storm or in the instance of a downed wire, we will have employees spot wires or sit in their trucks protecting the wires that may be live. Their sole purpose is to keep the public away from the wires in order to keep everyone safe. Trucks used for spotting may have signs as displayed here. 
Employee Safety
At the BWL, we consider the safety of our customers and employees our number one goal. We work hard to eliminate hazards in our BWL work environment, which includes the areas in and around your home or business.
Precautions & Measures
In order to promote safe access to our customers' utility equipment, we recommend the following basic safety precautions and measures:
Keep Meter Area Clean
Ensure that the area around your meter is clean and free of debris and obstacles. Also keep the meter dial glass clean and free of dust and/or dirt. These measures will greatly reduce the risk of tripping injuries on your property and will promote safe, efficient and accurate meter reads.
Remove Vegetation Hazards
Remove brush, plants or shrubs that may present a hazard for our meter readers. Overgrown plant material can cause scrapes, cuts or be a tripping hazard for our meter readers. If you landscape with shrubs or bushes around your meter, make sure they allow safe, efficient access.
Remove Snow & Ice
Hazards from snow, ice or other slippery surfaces present one of the greatest threats to safety. Please ensure that snow and ice are removed from the access ways to your meter. If a slipping hazard exists at a meter location, we may choose to estimate that read, rather than risk injury to the meter reader.
Keep an Eye on Pets
Often pets, particularly dogs, are very protective of their home and family. Please make sure your dog is secured or restrained, so we can efficiently finish our work at your home or business.
Ask for Identification
If a BWL field employee has to enter your home or business, please ask to see his or her pictured BWL identification card. If you have any questions regarding BWL field employee access, please call our customer service line at (517) 702-6006.