Leadership
Executive Members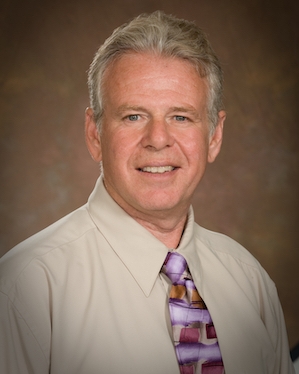 Dick Peffley




General Manager
Dick Peffley, who joined the BWL in 1976, was named General Manager by the BWL Board of Commissioners on September 22, 2015. He previously served as Interim General Manager in 2006-7 and 2015. Peffley's experience at the BWL is extensive, having served in many capacities in the electric and water utilities. He previously served as Executive Director of Operations and was Plant Manager at the Erickson Power Station and Eckert Power Station. Peffley was the project manager for the $182 million REO Cogeneration Plant and Headquarters which came in on time and on budget. He was the project manager for the $23 million repair and refurbishment of the Wise Road Water Conditioning Plant following a chemical accident. Peffley led the Water Department's efforts that distributed a record-breaking 1 billion gallons of water in a single month to customers during the heat wave in July 2013, and repaired a record number of frozen water lines and water main breaks during the 2013/14 winter's deep freeze. He led the BWL's redevelopment effort to sell the former Ottawa Power Station that became headquarters for the Accident Fund. And Peffley was the project manager for the $20 million Chilled Water Plant, which came in on time and on budget, named after his father, BWL retiree Roy E. Peffley.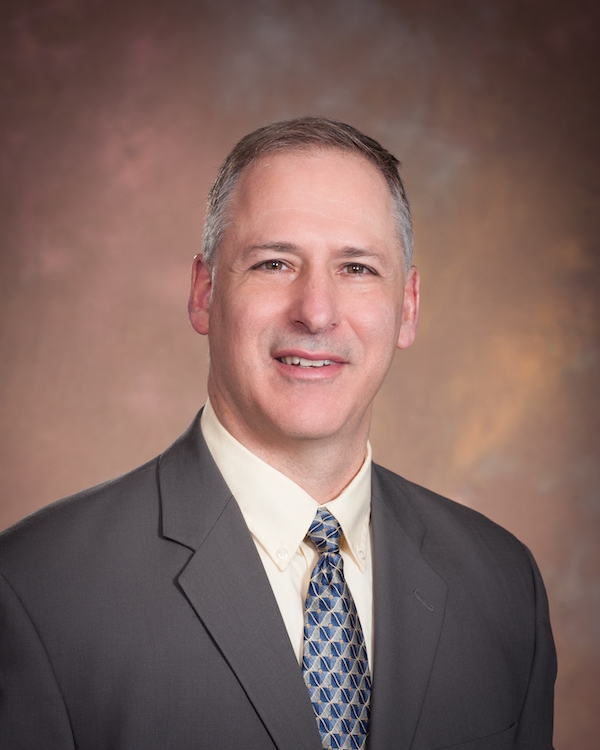 Dave Bolan




Chief Operations Officer
Bolan, who previously served as Director of Electric Transmission and Distribution (T & D), has been with the BWL since 1987. Bolan oversees the engineering and operational responsibilities for the generation and delivery of BWL's electric, water, steam, and chilled water services. Prior to joining the BWL, Bolan worked at Houston Lighting and Power. Bolan has a Bachelor's degree in Electrical Engineering from Texas A&M University and a Master's Degree in Business Administration from the University of Michigan-Flint.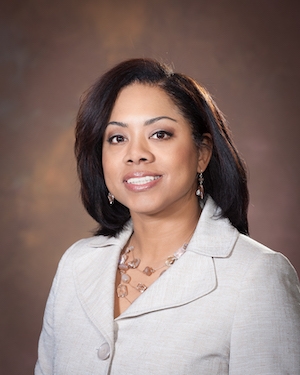 Brandie Ekren




Executive Director, Strategic Planning & Development
Ekren joined the BWL in 2004 as the Associate Attorney and was promoted to General Counsel in 2008 for BWL legal affairs, where she served for 15 years. During that time she acquired several responsibilities, which included Enterprise Risk Management, Real Property Management, Corporate Governance and Environmental Compliance. In early 2019, she assumed a new role in her BWL career as the Executive Director of Strategic Planning & Development responsible for Strategic Planning & Development, Business Development & Marketing, and Real Property Management.
She continues to be a member of the Kiwanis Club of Lansing, having previously served as their chapter president and executive board member, and currently serves on the Board of Trustees for the Lansing Kiwanis Club's Endowment Fund. She's also currently on the Highfields Board of Directors and was recently elected to be Chair-Elect for the 2019-2020 fiscal year.
She received the honor of being awarded Boss of the Year in 2010 from NALS of Lansing, and the Athena Young Professional Leadership award in 2011 from The Links, Incorporated of Lansing/East Lansing.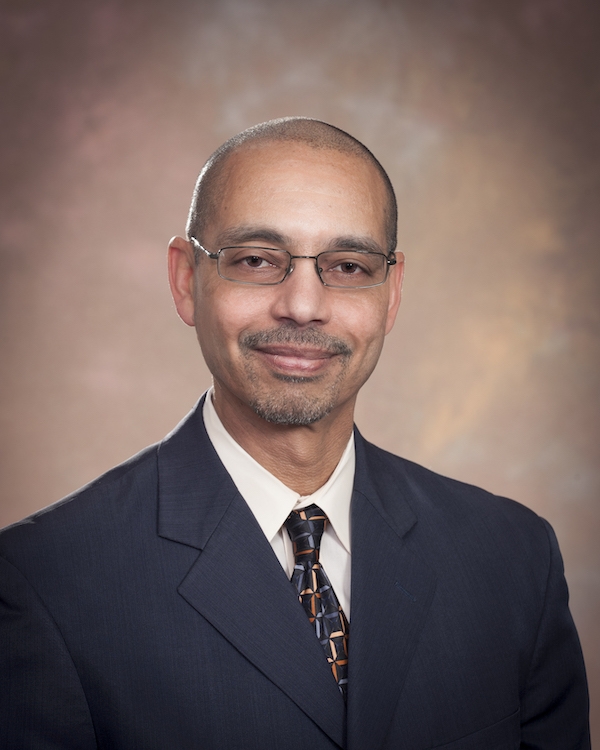 Michael Flowers




Executive Director, Labor Relations
Flowers previously worked in human resources for Accident Fund Insurance Company of America and Sparrow Health System, and teaches human resources at Lansing Community College. Flowers, who has been with the BWL since 2008, also serves in a number of community capacities, including president of the Ingham Intermediate School District Board of Education, Peckham Industries Board of Directors and Capital Region Community Foundation. Flowers has a Bachelor's degree in Business Administration from Northwood University and a Master's degree in Labor Relations & Human Resources from Michigan State University.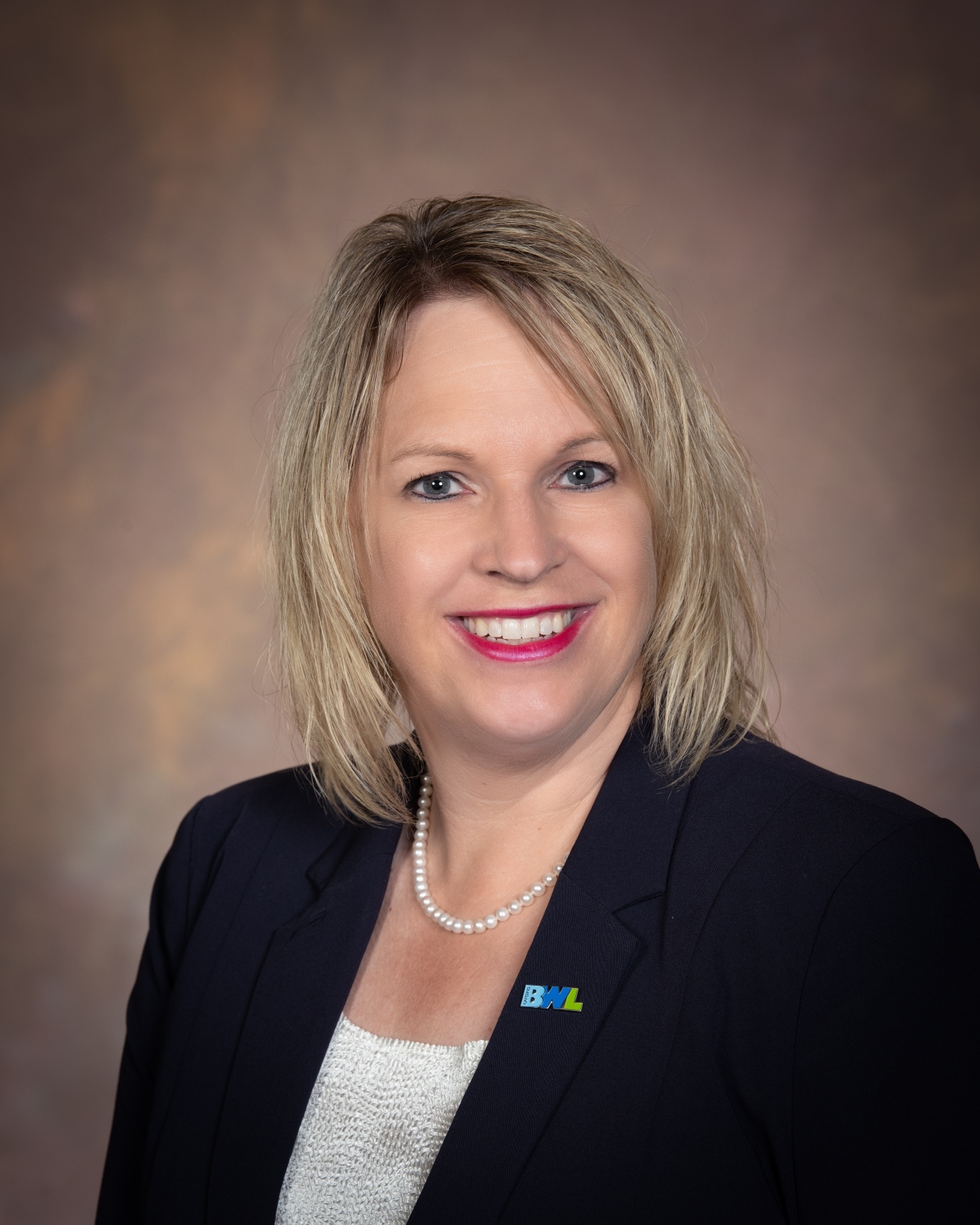 Lynnette Keller




Executive Director, Human Resources
Keller is responsible for employee relations, talent acquisition and retention, employee and leadership development, performance management, succession planning, compensation and benefits, payroll, training and development, organizational change management, HRIS, compliance, safety and security, policy administration and continuous improvement of HR processes and strategic planning.
She was previously employed with Dow Corning, Styron (Trinseo), Demmer Corporation, XALT Energy and Michigan Sugar Company.
She holds a BBA from Saginaw Valley State University and is a Certified Senior Professional Human Resource (SPHR) and Society of Human Resources Management Senior Certified Professional (SHRM-SCP).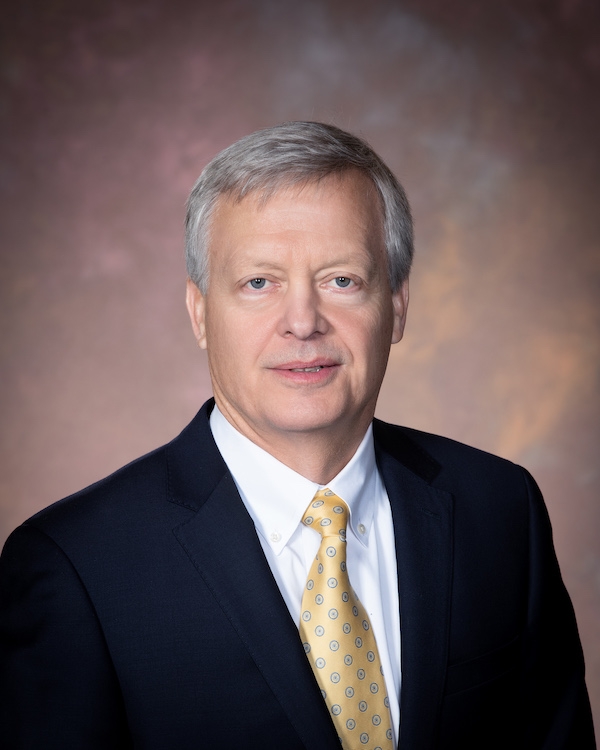 Mark Matus




General Counsel
Matus joined the BWL in 2011 as Manager of Environmental Services and has also served as Deputy General Counsel, as well as Director of Technical Services overseeing the BWL's energy efficiency, renewable energy, customer service and environmental compliance programs. Before joining the BWL, he spent 25 years as an Assistant Attorney General for the State of Michigan. He received his Bachelor of Science degree from Grand Valley State College and his Juris Doctorate from Wayne State University. His community service includes being a Big Brother through Big Brothers Big Sisters Michigan Capital Region.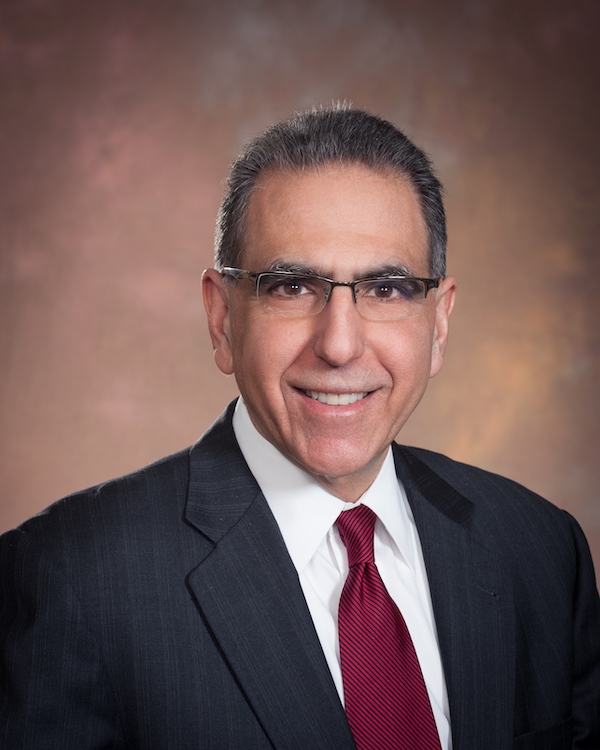 Stephen Serkaian




Executive Director, Customer Operations & Communications
Serkaian has been with the BWL since 2012. Serkaian is responsible for internal and external communications, media relations and governmental and community relations. Serkaian previously worked for Detroit Mayor Dave Bing, the Lansing School District, Lansing Mayor David Hollister, Michigan House of Representatives and U.S. Senator Carl Levin. He received his Bachelor of Applied Arts degree in Broadcasting & Cinematic Arts and History from Central Michigan University and Master of Science in Public Relations from The American University Kogod School of Business in Washington, D.C.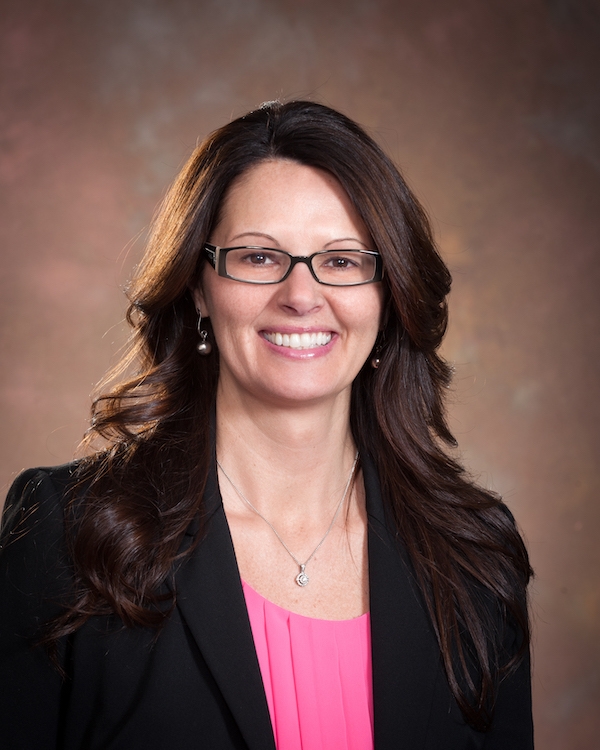 Heather Shawa




Chief Financial Officer
Shawa joined the Lansing Board of Water & Light in 2015 as the utility's Chief Financial Officer (CFO) and Executive Director. Her background includes serving as the CFO and the Vice President of Operations for Demmer Corporation, a privately held manufacturing company serving defense, automotive and aerospace industries; and where she played a key role in facilitating the company's growth from 350 to 1550 employees and reaching a sales growth of 400 percent. Shawa's background also includes serving as the Board President and Secretary of Peckham Inc., a non-profit vocational rehabilitation organization that provides job training opportunities for persons with significant disabilities and other barriers to employment. She also served as a member of the City of Lansing's Mayor's Financial Health Team, the Lansing Regional Chamber of Commerce Board, and is an active member of the Lansing Regional Chamber Political Action Committee and the Big Brothers Big Sisters Board of Directors.
Shawa received her Bachelor of Business Administration degree in accounting from Northwood University and a Master's of Science degree in business from Central Michigan University. She is a proud graduate of Waverly High School.