One of the many values of being a municipally owned utility is the ability to develop and maintain strong and lasting relationships with commercial and industrial customers. The BWL strives to be the best utility provider in both our customer service and our competitive rates, and we want to help our customers grow their businesses and be successful. We offer several services to help keep your utility costs down and to manage your utility expenses.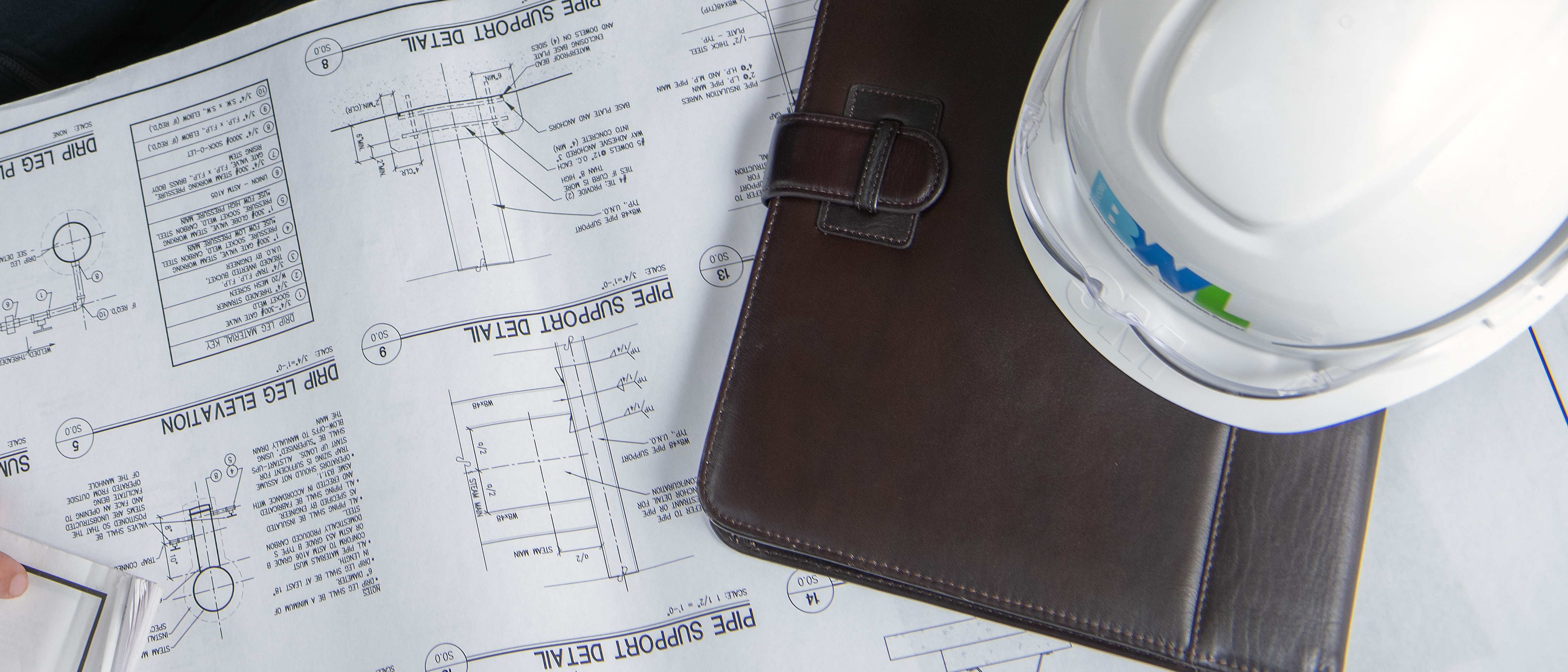 Get more information on how we deliver progressive and bold solutions at affordable rates to help meet your goals.
Meet and connect with the team who's ready to provide the right utility services for you and your business.
If your business is looking for a growing, diverse community where people and businesses thrive, this is the place for you. Download this free resource to learn more about the Greater Lansing region and the BWL Advantage.