Community
Find out what's happening at BWL and how we're staying involved in the Greater Lansing community.
Events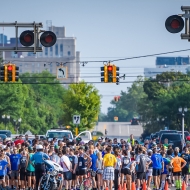 Aug 12
The BWL Hometown Power 5K encourages the community to get out and get active. This 3.1 mile run is on paved streets, kicking off at the BWL REO Town Headquarters and runs the streets throughout surrounding neighborhoods.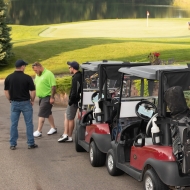 Aug 18
The 12th annual BWL/IBEW Local 352 Golf 4 Charity Scramble is returning to both Eagle Eye and Hawk Hallow! All proceeds will benefit Pennies for Power, Heroes Haven and the Boys & Girls Club of America.
News
Information
The health and safety of our customers and employees is a top priority. Learn what we're doing to ensure everyone in the community stays safe.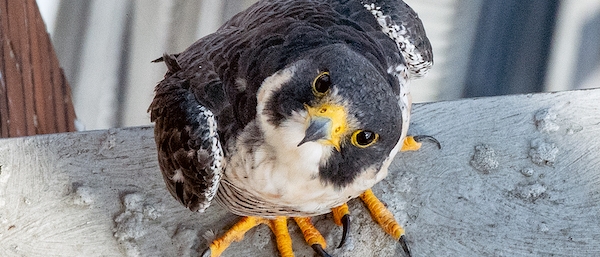 For more than 15 years the BWL has served as a nesting site for the endangered peregrine falcons. Check in on the live video from inside the nest!