Community
Find out what's happening at BWL and how we're staying involved in the Greater Lansing community.
Events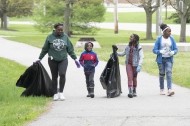 May 09
Help make Lansing even more beautiful at Adopt A River! The event encourages businesses, unions, schools and civic groups to adopt sections of the Grand and Red Cedar rivers and to keep their banks and nearby areas clean and free from litter.
News
The health and safety of our customers and employees is a top priority. Learn what we're doing to ensure everyone in the community stays safe.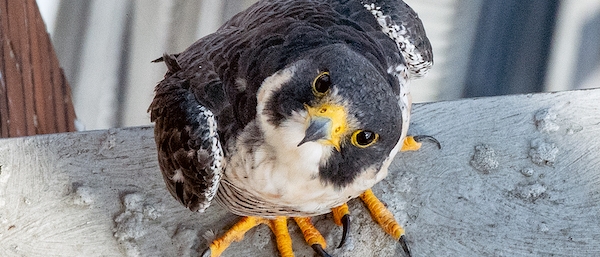 For more than 15 years the BWL has served as a nesting site for the endangered peregrine falcons. Check in on the live video from inside the nest!