Community
Find out what's happening at BWL and how we're staying involved in the Greater Lansing community.
Events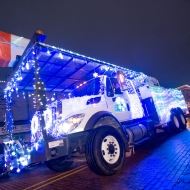 Nov 20
BWL is proud to once again be the Presenting Sponsor of the 36th annual Silver Bells in the City. The entire city will glow with millions of lights, bringing together thousands of families and friends from all over Michigan to celebrate the holiday season.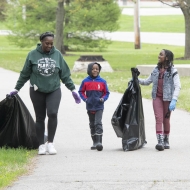 May 08
Adopt a River encourages businesses, unions, schools and civic groups to adopt sections of the Grand and Red Cedar rivers and to keep their banks and nearby areas clean and free from litter.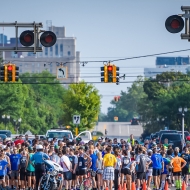 Aug 14
The BWL Hometown Power 5K encourages the community to get out and get active. This 3.1 mile run is on paved streets, kicking off at the BWL REO Town Headquarters and runs the streets throughout surrounding neighborhoods.
News
The health and safety of our customers and employees is a top priority. Learn what we're doing to ensure everyone in the community stays safe.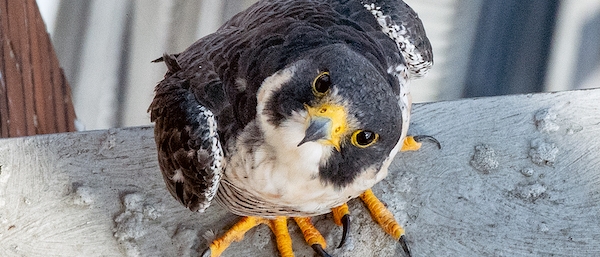 For more than 15 years the BWL has served as a nesting site for the endangered peregrine falcons. Check in on the live video from inside the nest!