Community
Find out what's happening at BWL and how we're staying involved in the Greater Lansing community.
Events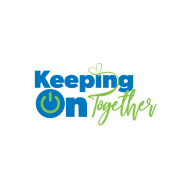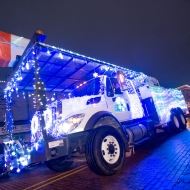 Nov 17
BWL is proud to once again be the Presenting Sponsor for Silver Bells in the City. The entire city will glow with millions of lights, bringing together thousands of families and friends from all over Michigan to celebrate the holiday season.
News
Information
The health and safety of our customers and employees is a top priority. Learn what we're doing to ensure everyone in the community stays safe.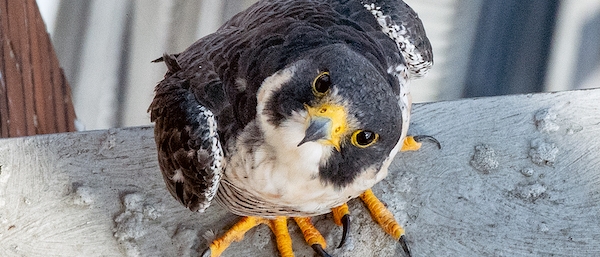 For more than 15 years the BWL has served as a nesting site for the endangered peregrine falcons. Check in on the live video from inside the nest!