The Board of Water & Light has a rich history rooted with a focus on people. Follow along to see the decommissioned facilities that helped us become who we are today: Hometown People, Hometown Power. 
Lansing History
After a long road of developing the very rural area, the state capital was moved from Detroit to Lansing for its central location and smaller city feel. However, Lansing began to encounter problems like the constant threat of fires as it grew quickly with the industrial revolution. Residents knew they needed a city hydrant system, which became critical when the original capital burned to the ground after failed fire equipment in 1882.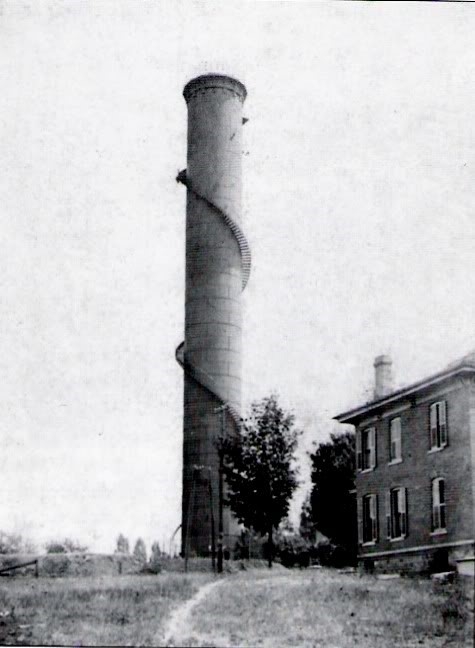 Established The Water Board - 1885
Just three years later, Lansing dwellers established a municipal water system known as the Water Board. In just a year's time, Lansing had two steam pumping engines that would draw five million gallons of water per day. For natural water pressure, a 98,000 gallon, 154-foot-high standpipe was built that fed 16 miles of main and 167 hydrants.
Municipal Electricity – 1892        
With water came electricity, but it wasn't municipally owned before 1892. The new City of Lansing paid rates that were quite costly for the time due to electricity and gas being controlled by private organizations. In 1892, taxpayers came together again and voted for electricity in Lansing to be municipally owned. The Water Board became known as The Board of Water Works and Electric Lighting, merging and controlling the two entities under one title and finally decreasing Lansing's electricity rates. They served 136 customers and had 110 arc streetlights. It wasn't long until Lansing outgrew the original power plant and in 1894, it was moved to join the location of the water plant and standpipe, near the current location of Dye Water Conditioning plant.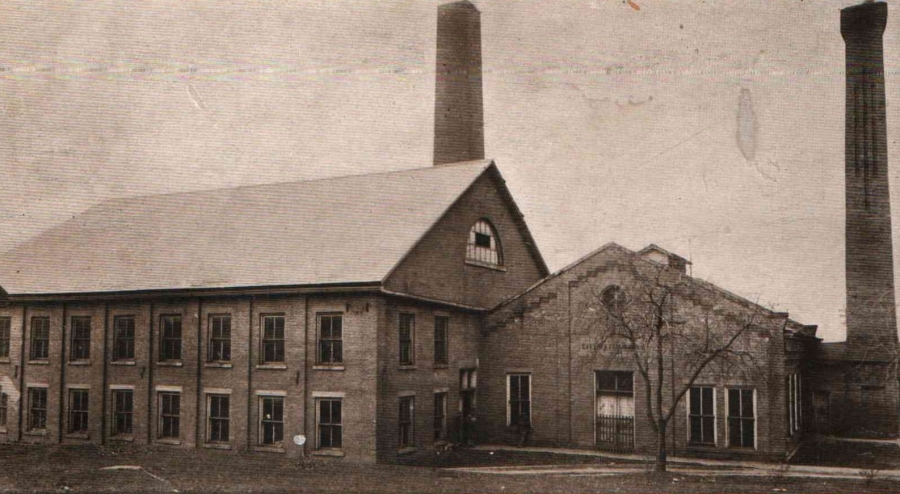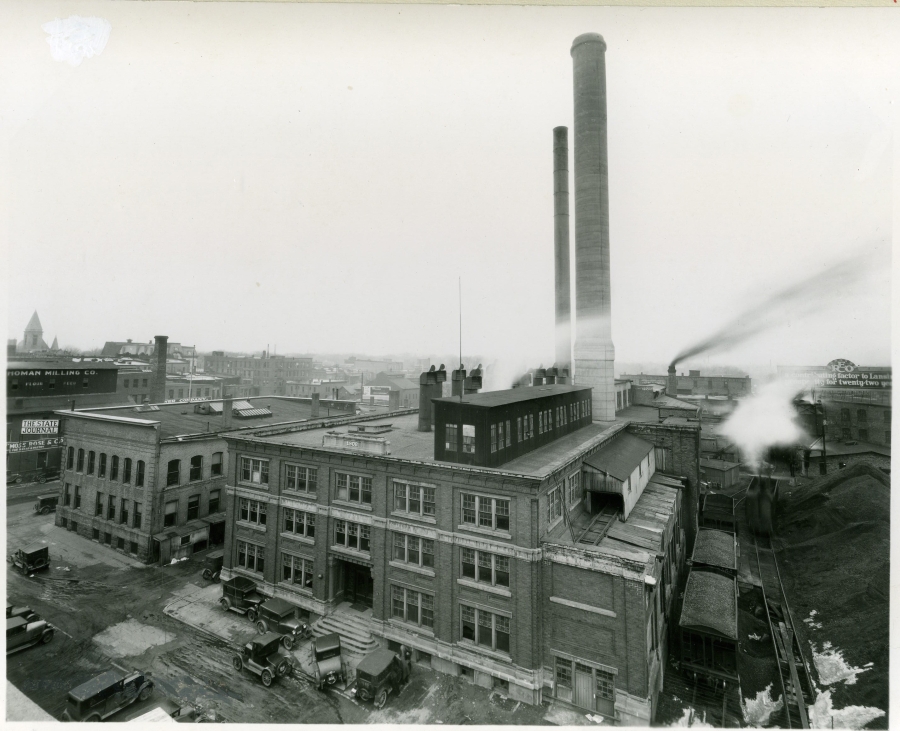 The Original Ottawa Street Power Station – 1919
The Michigan Power Company was a separate, private electric company in Lansing. When the city decided on municipally owned electricity, it forced private companies to obtain franchises. Michigan Power Company would later challenge the city's right to bar private companies from supplying electricity and lighting and in 1913 announced they would continue to do business in Lansing and other cities without obtaining a franchise. The dispute was carried all the way to the Supreme Court before being resolved; the city would now compete with private companies for light and power. As World War I continued, Lansing faced many hardships and Michigan Power Company was on the verge of closing. The city accepted a proposal from the Board to purchase the property and assume operations. MPC stood in the location of Ottawa Street Power Station before it was torn down and rebuilt for more electric generation.
Moores Park Station - 1922
A 40 percent increase annually in demand for electricity drove new plant construction. After careful study, it was decided another power plant should be built. In 1922, Moores Park Station was built on nine acres of land donated by Olds Motor Works. At the time, The Board of Water Works and Electric Lighting thought this 40,000 KW plant would meet Lansing's needs, but by 1930, four electric generators totaling 65,000KW had been installed.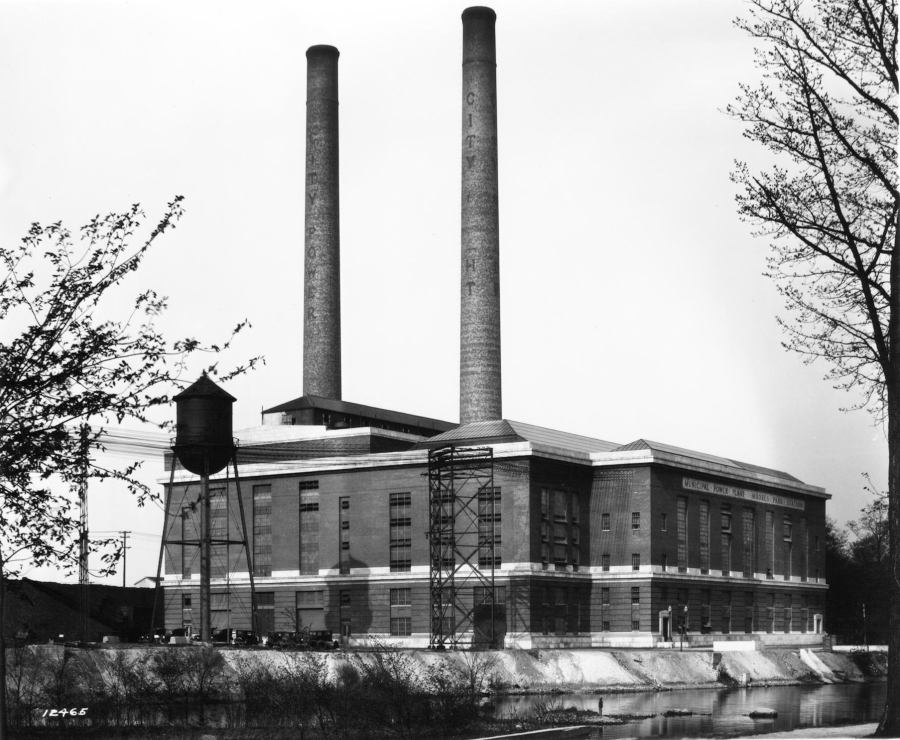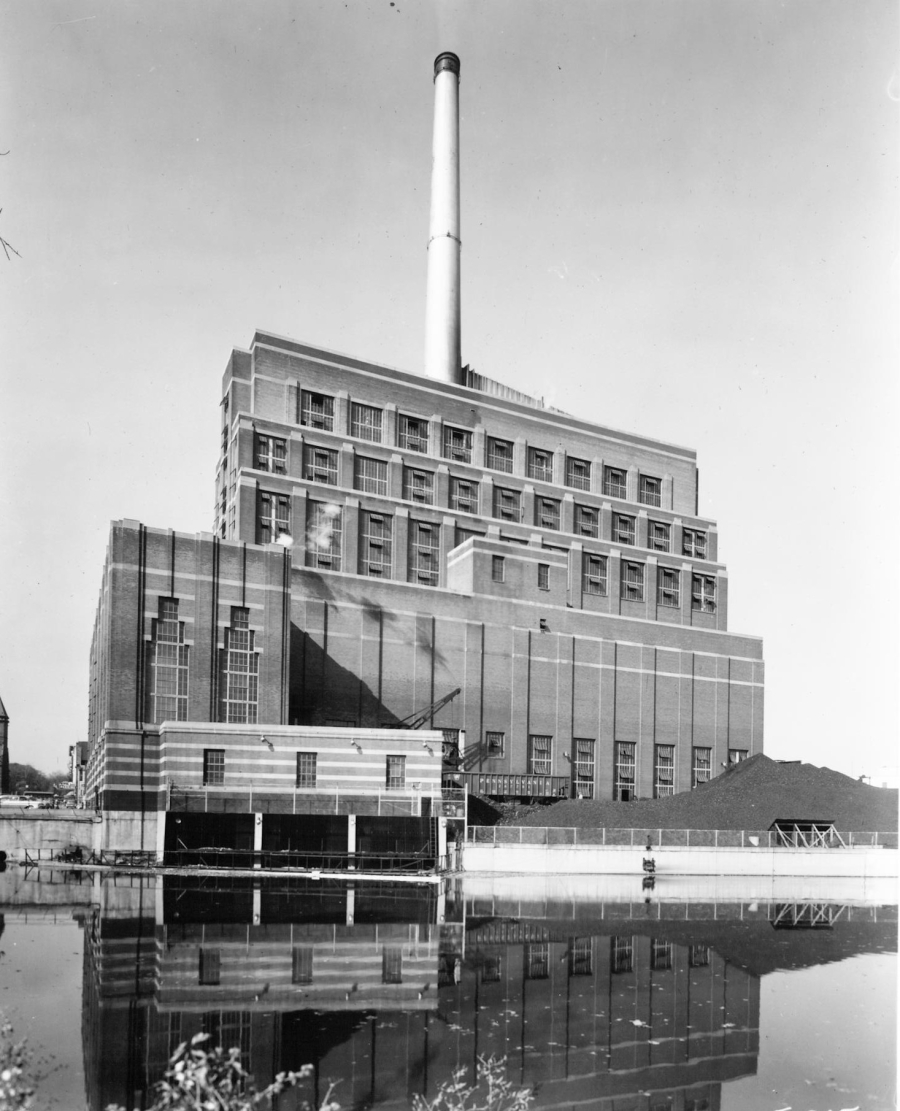 Ottawa Street Power Station – 1930's
Despite the poor economic conditions that continued in the 1930's, the Board knew they would need to establish more electric generation. The original Ottawa Street Power Station was torn down in order to build the new Ottawa Street Station which was completed in 1940. It consisted of a 25,000-kilowatt turbo-generator and was considered the most modern power generating facility of its time. It was retired in 1992 and is now the headquarters building for The Accident Fund.
Eckert Power Station - 1971
Moores Park Station would go through six stages of rebuilding as demand increased and equipment reached the end of its life. By 1971, six new generating units were added, and the plant was renamed after Otto E. Eckert, a former BWL General Manager. It was decommissioned in 2020 and is still used as a substation— distributing power to General Motors Lansing Grand River plant and local residents.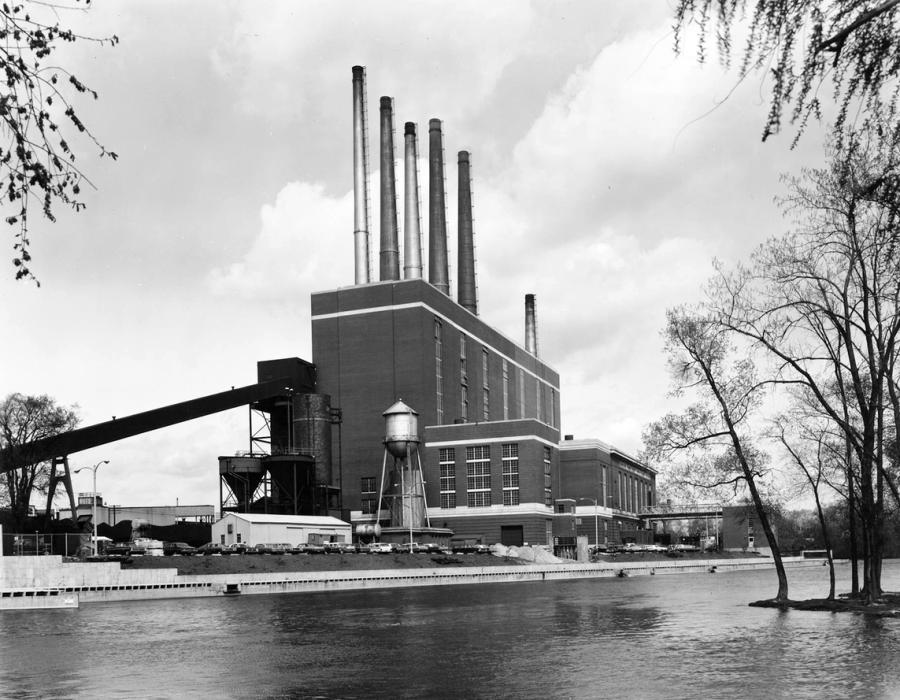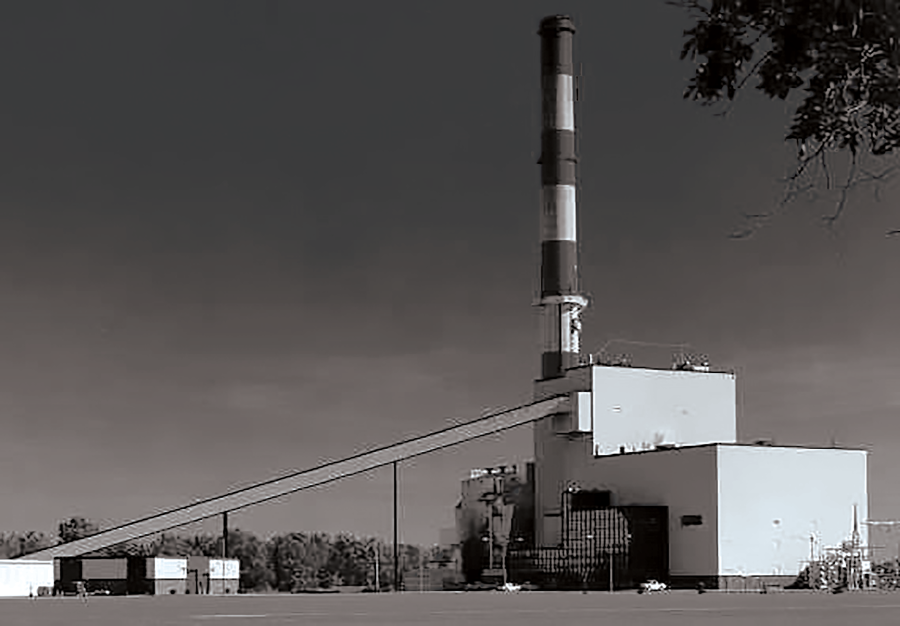 Erickson Power Station - 1973
The Erickson Power Station was completed in 1973 in Delta Township and contained a single coal-fired generator capable of producing 160 megawatts of electricity. The plant featured some of the most energy efficient and environmentally innovative technology at the time. Erickson Station retired in November 2022 as part of the BWL's move to cleaner energy sources.