Take the 1st STEP in Your Career!
Posted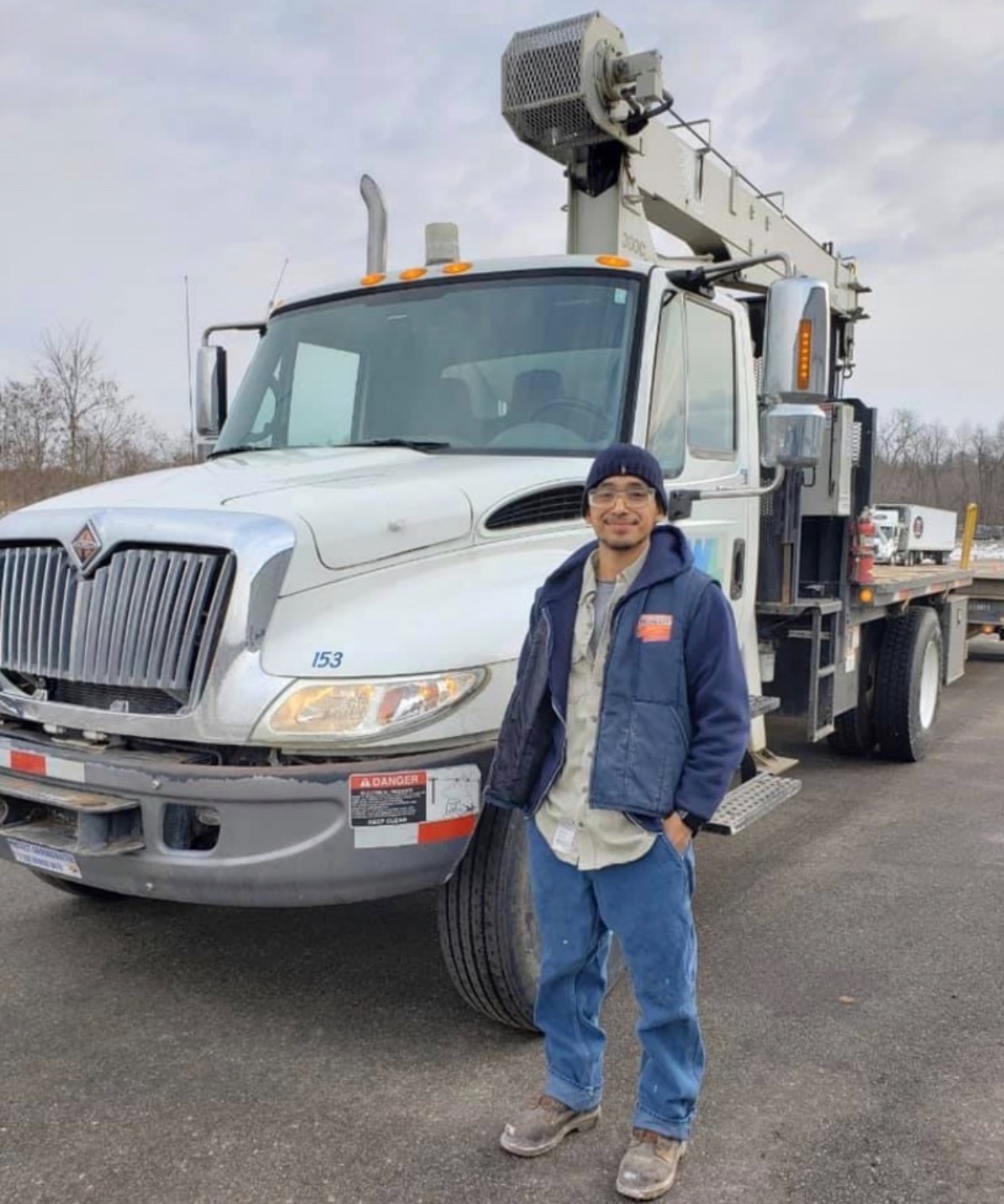 From arriving as a 1st STEP student, to starting a career in Water Production at BWL, Maintenance Mechanic David Bordayo has grown up at BWL and continues to find ways to explore new opportunities. 
The BWL's 1st STEP -- or the School to Training and Employment Program -- gives Lansing-area high school seniors a work-based learning experience and an opportunity to obtain the skills they need to enter the workforce. They get a chance to learn while working a real job, earn a wage and a scholarship, explore different career options in the utility industry and much more.  
Starting here in 2015, David wasn't sure about working in such a hands-on field. "Laboring and being handy was definitely not my jam. Because of 1st STEP, I was able to acquire these skills and it opened new doors to something I didn't think I would enjoy until I gave it a try," says David.  
After being a 1st STEP student, David was hired on as a temporary meter reader, and then worked his way up into the Maintenance Mechanic apprenticeship program, which he just graduated from. He currently works in Water Production, and plans to stay there for a while, although he loves to try new avenues and learn new skills.  
"There are endless opportunities at BWL. You never have to stay in one area or commit to one specific field, which I value." 
David is a testament to getting outside of your comfort zone and trying something new. You'll never know if you enjoy something if you don't try! 
If you are interested in applying for 1st STEP, applications are being accepted through September 29. We will also be holding a 1st STEP Open House on September 13 from 5:30-6:30pm. Contact Dawn Plenar at dawn.plenar@lbwl.com to learn more and apply.