BWL to Hold Groundbreaking Event for New Delta Energy Park
For Immediate Release
MEDIA NOTE: This is a construction site. Please wear closed-toe shoes and appropriate footwear to accommodate for potentially muddy conditions. 
The Lansing Board of Water & Light (BWL) will break ground on Monday, June 3 for its new, cleaner and more efficient $500 million natural gas-fired Delta Energy Park power plant.
WHEN: Monday, June 3 – Light refreshments from 11:30am-12pm, Program begins at 12pm
WHERE: 3725 S. Canal Rd., Lansing
WHO: BWL General Manager Dick Peffley, BWL Commission Chair David Price, Delta Township Supervisor Ken Fletcher, Lansing Mayor Andy Schor
The new plant will generate 250 megawatts and create 1,200 construction jobs. Located at the Erickson Power Station in Delta Township, the new plant will replace both BWL's coal-fired Eckert and Erickson Power Stations when they retire in 2020 and 2025 respectively.
###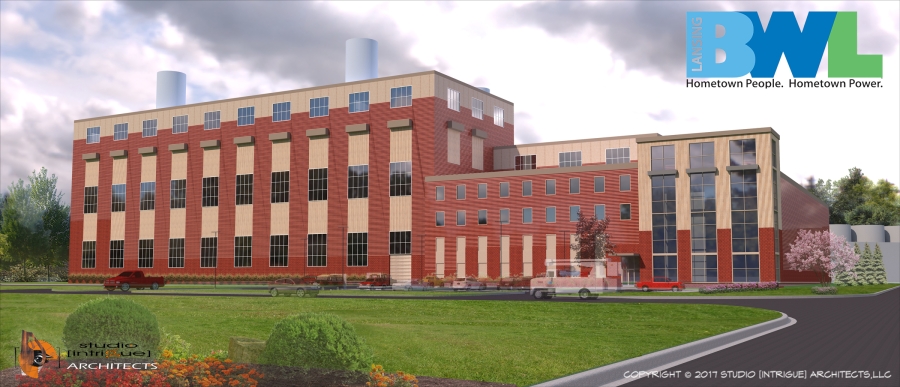 Media Contacts
Lansing Board of Water & Light