ENERGY STAR® Lighting
Return to Programs
With the help of the Hometown Energy Savers® program, you can receive an instant discount when you purchase energy-efficient lighting from participating retailers. Please note, some lighting products may not be available at all retailers at certain times throughout the year.
Look for the ENERGY STAR logo!
ENERGY STAR products provide the best quality and safety without sacrificing comfort, features and functionality.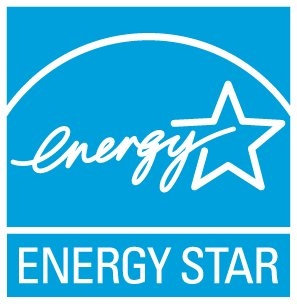 Find Participating Retailers
Find a retailer near you that participates in the Hometown Energy Savers® Be Bright! Instant Discount Lighting Program.
Shopping Tips
Take inventory before you leave home by making a list of the bulbs you need.
Consider measuring your fixtures and note if you need "dimmable" or "3-way" feature bulbs.
For a consistent look, consider using the same color temperature within a room.
Look for the ENERGY STAR® label.
Choose the Right Bulbs
With so many styles and types of bulbs out there, choosing the right bulb can be confusing. Download this easy-to-follow guide to help you choose the right bulbs for your home.
Make Sense of the Watts
Energy efficient bulbs use significantly less energy (measured in watts) to deliver the same amount of light (measured in lumens). To determine which ENERGY STAR-qualified light bulbs will provide the same amount of light as your standard bulbs, it's best to focus on lumens instead of watts.
Learn how much you can save by using our online Lighting Savings Calculator.
Light Savings Calculator
Have Questions?
We're here to help. Please fill out the form below and we will be in contact shortly.