BWL Shares 12 Tips of Christmas – Electrical Safety!
Posted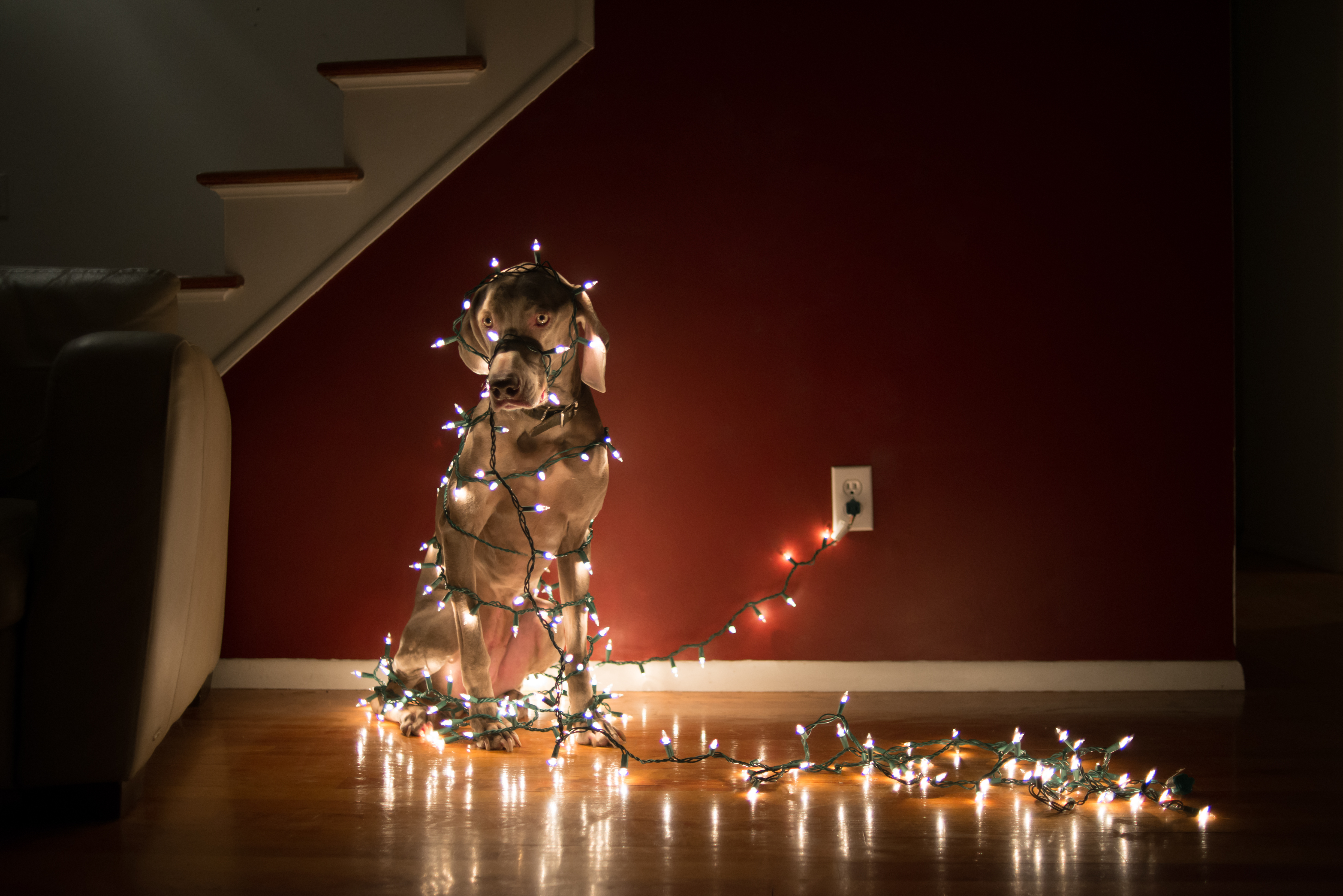 Who doesn't love decking their house inside and out with Christmas lights every year? We all do! The bright, cozy lights make us feel at home. BWL wants to keep you and your home cozy and safe this holiday season, so we are sharing some tips on how to do just that!  
The 12 tips of Christmas BWL shared with me... 
Water your Christmas tree daily! A dry tree can be more flammable.  
Make sure you keep all decorations at least 3 feet away from heat sources. 
Don't overload extension cords. If you think you need another one, use another one. 
Turn off your lights before you leave the house or go to bed. 
Switch off all space heaters when you leave a room or the house. 
Exercise caution when decorating near power lines. Keep yourself and your equipment at least 10 feet from them. 
Never connect more than three strings of incandescent lights together. 
An excuse to buy new! Assess your old décor and toss out anything that is damaged or worn out. 
Buy the right lights for indoors and outdoors! Most lights have this marked on packaging. 
Keep an eye on your pets around electrical wires and cords. Make sure they can't easily access and chew them up! 
Don't put extension cords underneath carpet, rugs or common walkways. 
Have fun decorating during this holiday season! 
This is a good start when learning how to decorate your home for the holidays. We want everyone to stay as safe as possible! 
From our BWL family to yours, we hope you have a safe, happy and healthy holiday season! 
Looking to recycle your old Christmas lights? Click here for a list of accepting locations!