Winter Water Safety Tips For Your Home
Posted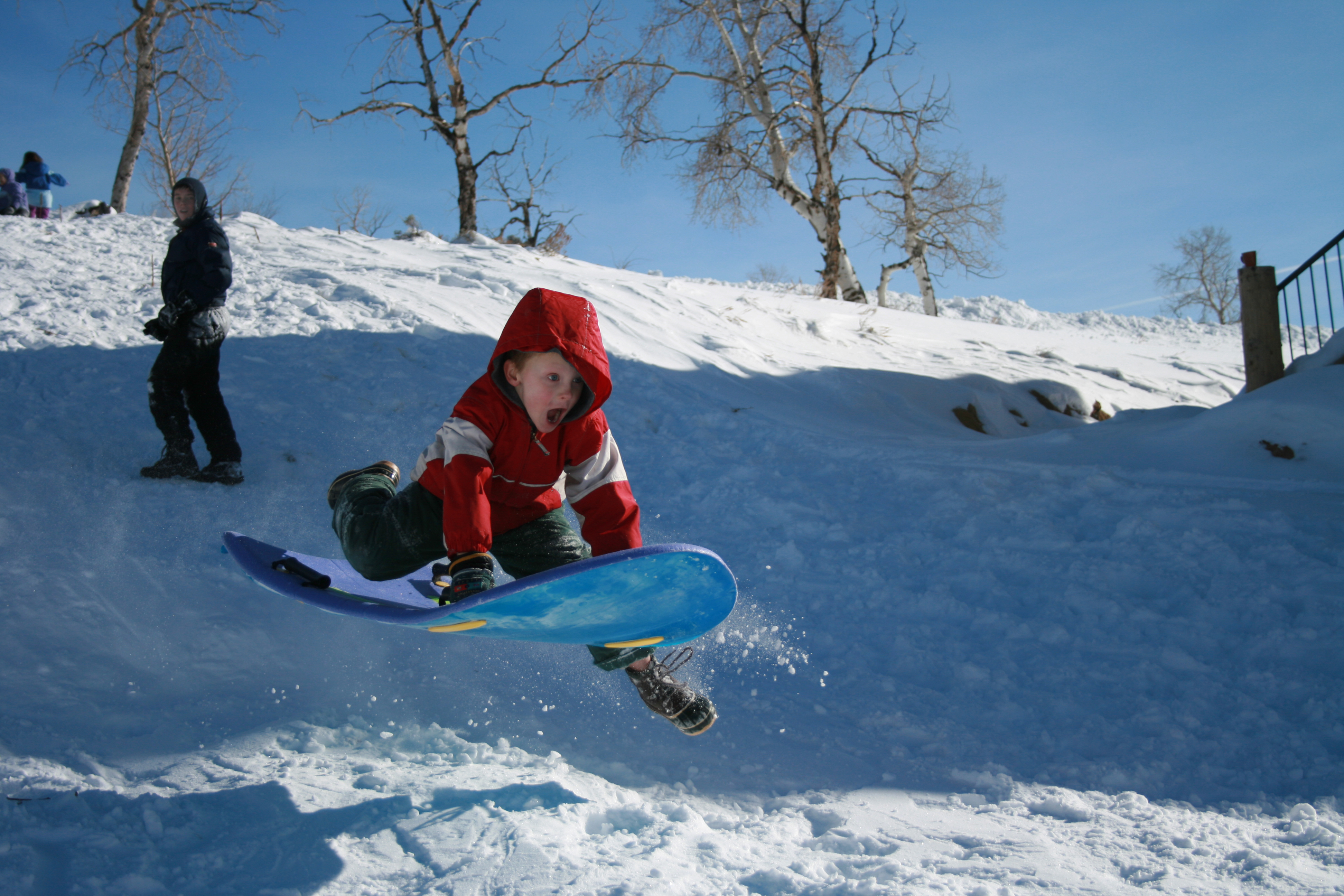 Living in Michigan has its perks—four seasons, the best scenery and lakes that stretch as far as the eye can see, among many others. We've now reached the coldest season, making for exciting winter activities such as skiing, snowboarding, sledding and more. While you're outside making the most of the cold months, remember to check on things inside, too. The winter season, if you're not prepared, can wreak havoc on the water lines throughout your homes. Here are some tips from the American Red Cross you can take to make sure your house is prepared for the cold: 
1. Check pipes and faucets regularly for leaking and freezing. 
2. Keep garage doors closed if there are water supply lines in the garage. 
3. Open kitchen and bathroom cabinet doors to allow warmer air to circulate around the plumbing. Be sure to move any harmful cleaners and household chemicals up out of the reach of children. 
4. When the weather is very cold outside, let the cold-water drip from the faucet served by exposed pipes. Running water through the pipe - even at a trickle - helps prevent pipes from freezing. 
5. If you will be going away during cold weather, leave the heat on in your home, set to a temperature no lower than 55° F. 
Even if you follow these tips perfectly, water main breaks still happen and are unavoidable for any water system in this cold of a climate. Breaks often occur when the outside temperature is below 32-degrees Fahrenheit, which causes the water in the soil to freeze below the frostline due to increased pressure on the water mains. Water mains are designed to withstand the enormous force placed on them due to the frozen ground, but extended cold temperatures sometimes become too much for the main and they can break. If you notice discolored water at your faucet, low pressure or water in the road, and the BWL isn't performing work in the area, this could be a sign of a water main break. For discolored water or suspect main breaks, please call 517-702-6490. Running a stream of water the size of a pencil for 10 to 20 minutes can often clear the lines after a water main break in your area. 
Michigan can bring all types of weather our way, so it's always good to be prepared. For more information about BWL water, visit the Water Resource Center on our website.