Commercial & Industrial Incentives
Return to Programs

Running a successful business takes a lot of effort – and we believe energy costs shouldn't be one of your worries. That's why we're making it easier and more affordable for business customers to make energy-saving improvements – with valuable rebates from Hometown Energy Savers®! New construction projects may also be eligible.
Incentives for Energy Savings
Financial incentives are available for the purchase and installation of almost any type of efficient electrical equipment you rely on to keep your business running.
Prescriptive incentives are available for select lighting, HVAC, and refrigeration projects. Straightforward prescribed rebate amounts and specified equipment requirements are identified within the application.
Custom incentives are available for larger, complex projects requiring a tailored solution. Incentives are based on the annual electric energy savings.
The Hometown Energy Savers® program offers incentives for nearly any project type, including:
Compressed Air

Indoor Agriculture

Lighting

Non-Lighting (VFDs, Computer Room Air Conditioning, HVAC, Refrigeration, Food Service, Industrial, etc)

Custom
Pre-approval is no longer required for every commercial projects. Small Business customers under 25,000 sq ft are waived from pre-approval. Visit the Small Business Program page to learn more and apply for incentives.
Get started by selecting your path below.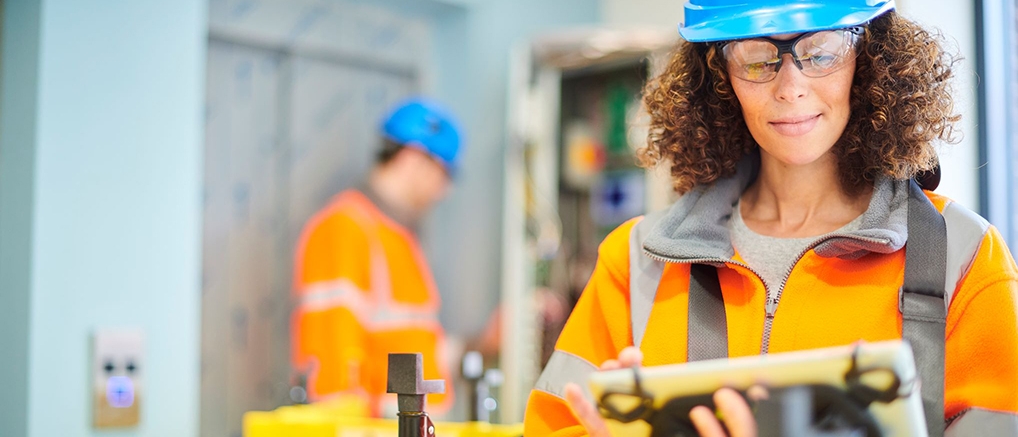 My project includes custom measures, is over $5,000 in incentives and/or is new construction. Apply for pre-approval BEFORE starting your project.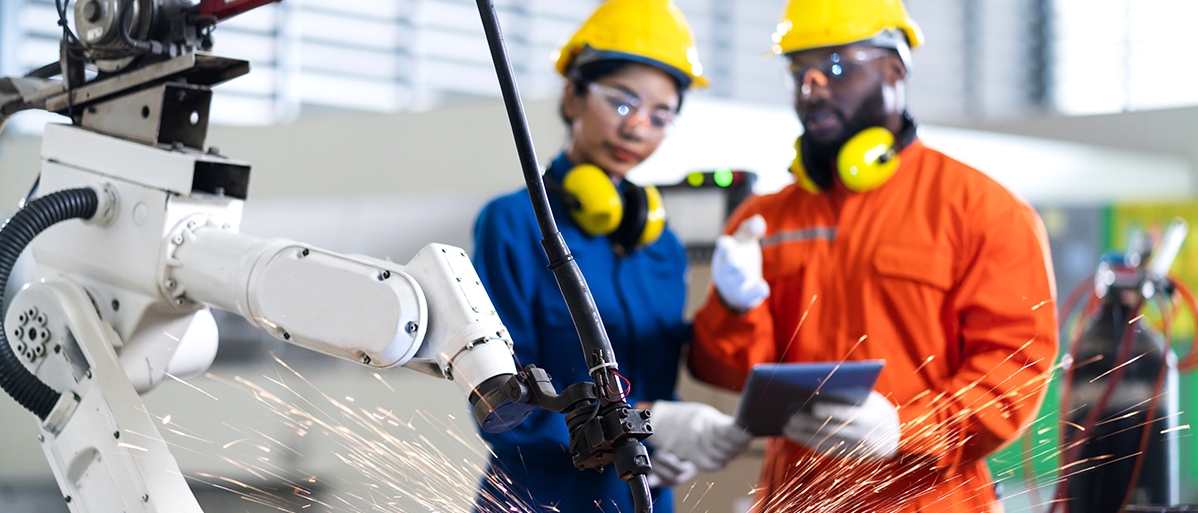 I didn't need pre-approval. My project is complete and I'm ready to submit an application.
Are you a Contractor?
Have you already or are you interested in helping BWL customers navigate the Hometown Energy Savers® program? Sign up to become a Trade Ally Contractor with the program. You will be included on the website for customers looking for a contractor and receive regular updates from the program.
Have Questions?
Unsure if you need pre-approval? Don't see your energy-saving project listed on the applications? Fill out the form below or give us a call at 800-573-3503 and we'll help you get started!