11 Things BWL Loves About Lansing!
Posted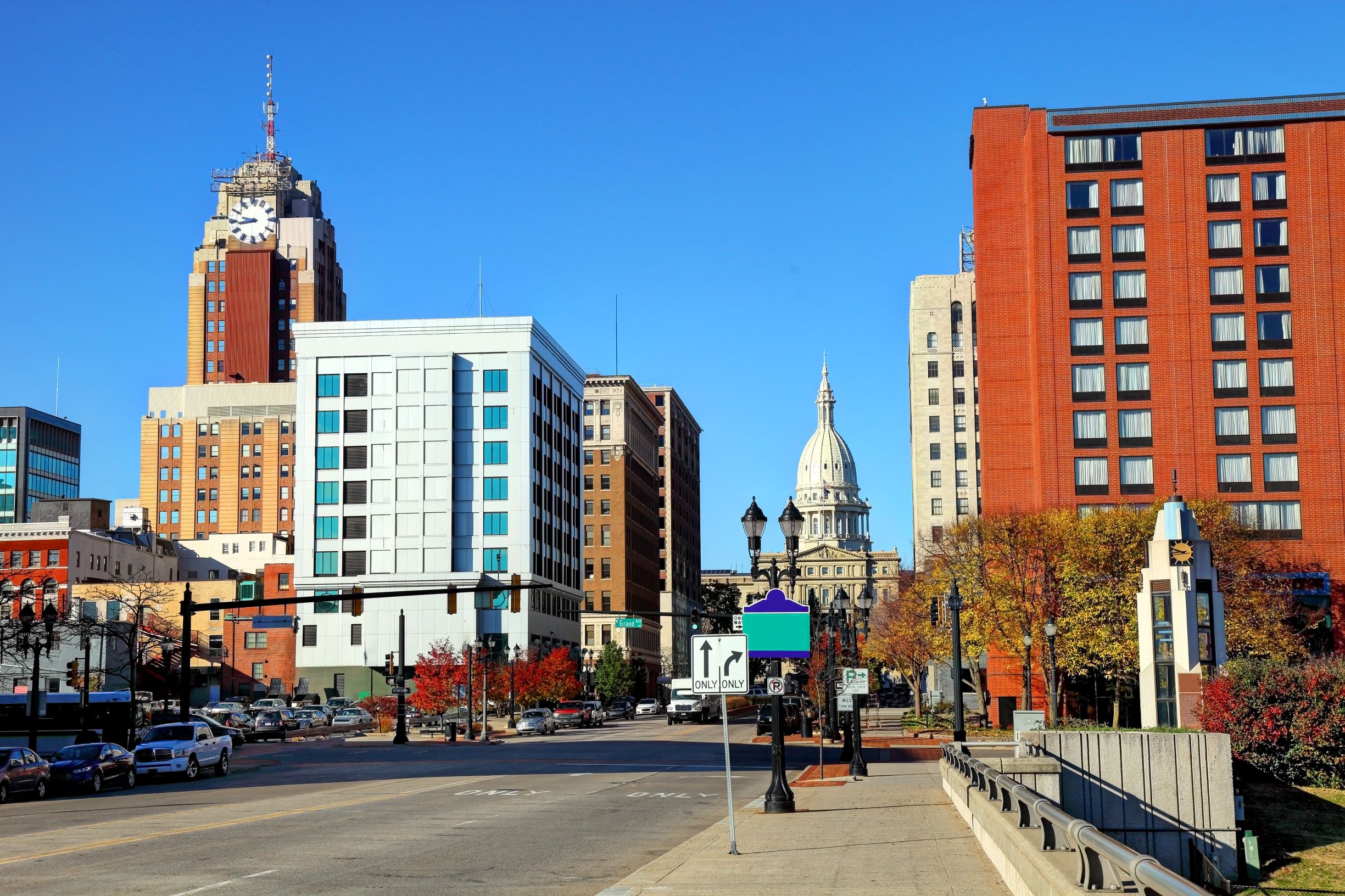 We've been a part of the Lansing community for nearly 140 years, and there is plenty we LOVE about this community. How can you not enjoy a city full of brightness and life?  
There are so many things to love about Lansing, so we figured this Valentine's season we would share some of our top ones! 
Jackson Field & The Lansing Lugnuts – Go Nuts! There's nothing better than Lansing baseball in the summer. 
The Lansing Skyline with Wynken, Blynken & Nod – You always know you're home when you see the three stacks. 
Impression 5 Science Center – The perfect museum experience to keep your kids and family active. 
Public Art – We love supporting local artists, and showcasing their art on our Central Substation is one great way to show it. 
Silver Bells in the City – As the presenting sponsor for Michigan's premiere holiday event, we love bringing people from all over the state together to celebrate. 
Capitol Building (State Capitol) – Our state lawmakers are really getting it done! 
Potter Park Zoo – How doesn't visiting animals bring you joy? 
Quality Dairy – It's the ice cream and chip dip for us. 
Lansing River Trail – Here to get in your exercise on a nice day or take a nice family walk. 
Capital Region International Airport – Having an airport right in town to jet you off to someplace warm is the best! 
YOU! BWL customers really are the greatest! 
These are just a few, but there are plenty of things that make Lansing a great place to live, work and raise a family. What are some aspects you love about Lansing?