Effective Strategies to Help Businesses Conserve Water and Save Money
Things all businesses need to know to manage and use water more efficiently
Posted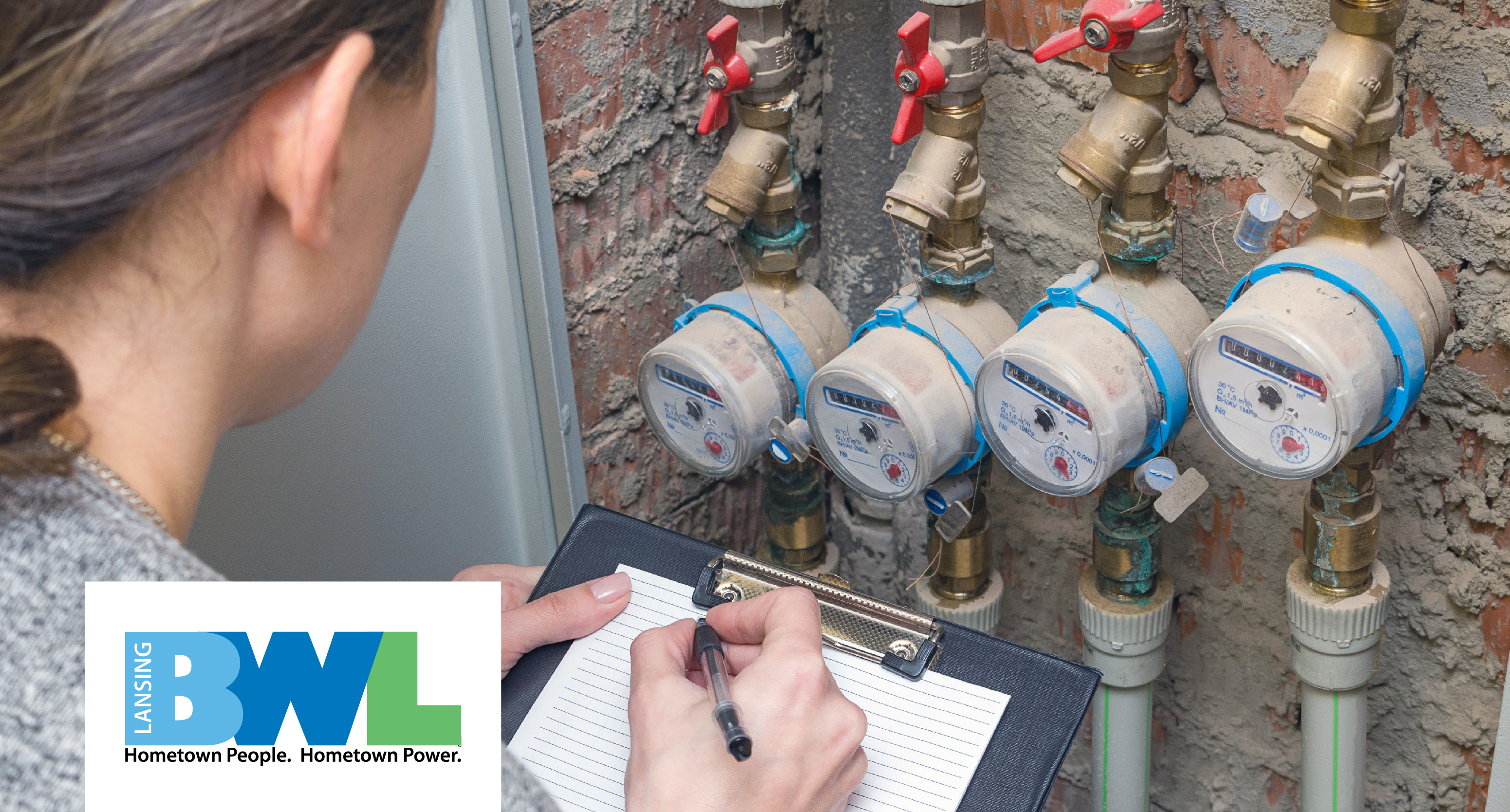 Water conservation is not only important for environmental stewardship and sustainability, but for businesses reducing water consumption, it's also an effective way to save money.  
Did you know Michigan industries, businesses, farms, parks and institutions used 3.77 trillion gallons of water between 2005 and 2014? In 2019, industrial water use accounted for 10% of the state's total water consumption, according to data from the Michigan Department of Environment, Great Lakes and Energy (EGLE). 
Reducing water usage is vital for the environmental and economic health of Michigan and businesses across the state. Here are some important steps to help optimize water consumption and minimize costs for your business.  
Assessment and Maintenance  
A good first step is to develop a water management and conservation plan. This involves educating employees on the importance of saving water as well as steps they can take to help identify problems and find solutions.  
It's also a good idea to designate an individual or small group to coordinate the water reduction process and regularly assess water-consuming systems. This could be everything from checking for leaks and reviewing monthly utility bills for patterns to regular consults with plumbing experts in order to stay ahead of any general maintenance issues. 
Utilize the insights gained from water assessments along with employee feedback to identify water usage goals for your business and the strategies needed to meet your reduction targets. Make sure to set realistic objectives that are impactful as well as achievable. Examples of possible goals for businesses and organizations might include:  
Reducing overall water consumption by 20%. 

Increasing competitive advantage. 

Limiting risk associated with water scarcity. 
Some simple yet effective water-saving measures include detecting and repairing leaks, identifying discharges that might be reusable and adjusting water temperature. From there, consider investing in more comprehensive solutions. Depending on the company, its size and industry, you might want to consider investing in new equipment to yield substantial savings on water and energy bills, such as: 
High-efficiency toilets, faucet aerators and showerheads. 

Tankless water heaters. 

Automated timers and control systems. 
Water-efficient Landscaping 
In addition to indoor operational use, many businesses consume large amounts of water through outdoor maintenance. At the Lansing Board of Water & Light, the water rate for lawn sprinkling service for business customers is $3.40 per CCF of water — or 748 gallons — which can quickly add up if not properly managed.         
Here are some tips for more efficient landscape design and maintenance: 
Utilize mulch around plants and shrubs and integrate native plants or other less water-intensive plants and turfs. 
Detect and repair all leaks in irrigation systems and make sure to irrigate in the morning or early evening. 

Install moisture sensors and check the coverage areas so sprinkler systems don't waste water on non-green areas. 
The BWL's business and industrial customers not only have access to high-quality, award-winning water from one of the finest natural sources of groundwater in the United States, but they also have competitive water rates as well as a variety of program and incentives for businesses like our Indoor Agriculture Program to help you make improvements and save money. To learn more and see if you qualify, visit BWL's Save Money & Energy page.  
Have questions about your business's utility needs? The BWL Business Advantage team is here to help. Check out our frequently asked questions about BWL business services. You can also fill out our contact form, and a member of our team will be in touch shortly.