Learn to calculate your business's energy consumption to make better choices about energy use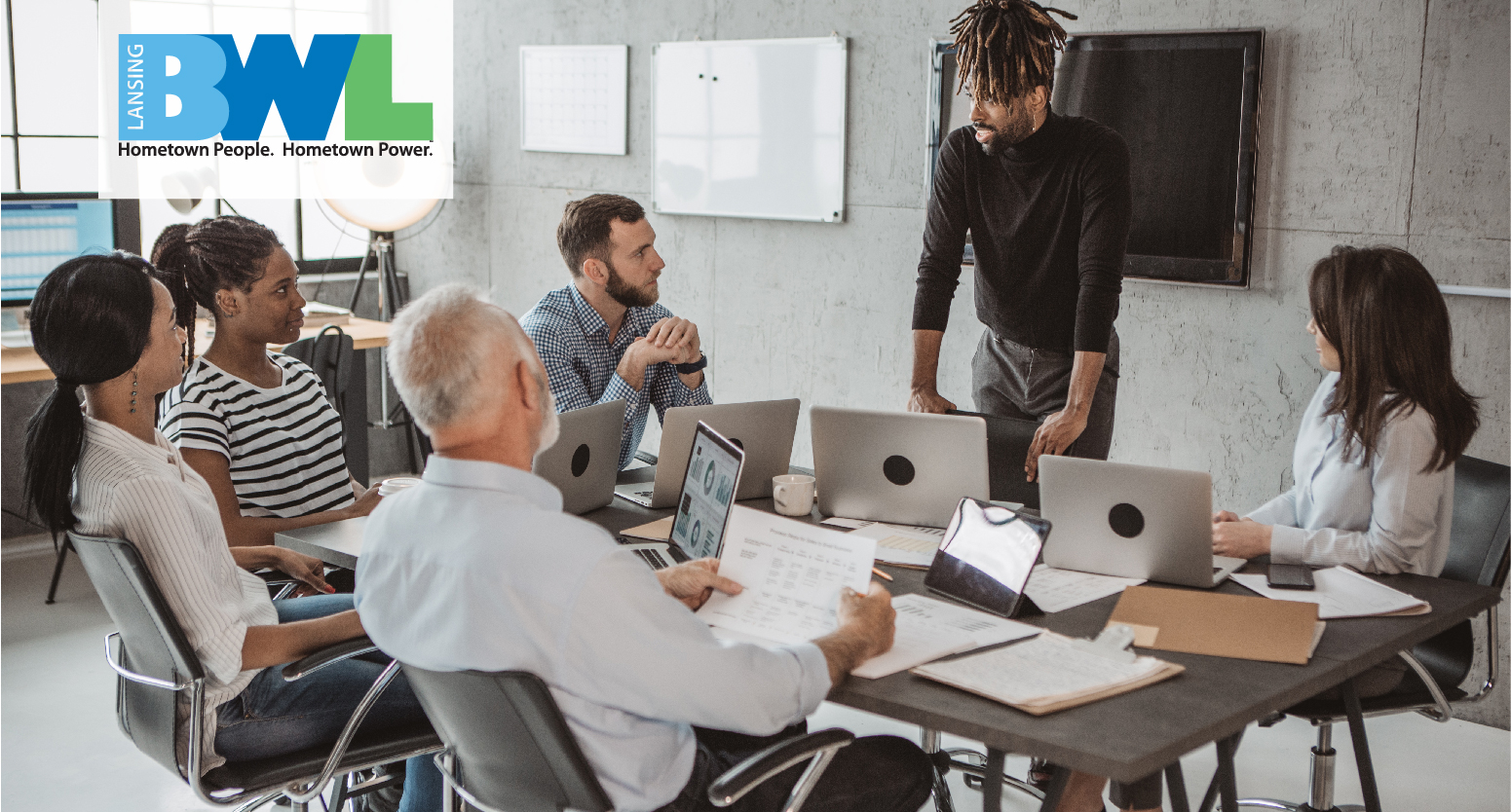 Running a business is exciting and rewarding, but it can also be costly — particularly in a challenging economy. 
A recent national survey of small-business owners found 83% reported an increase in operating costs and 82% are concerned about the impact of inflation on their businesses. According to the National Federation of Independent Business, energy costs are one of the top three business expenses in 35% of small businesses.   
Whether you're a small business or large corporation, having a clear understanding of your energy consumption is essential to driving down costs. Here are three effective energy strategies to help improve your bottom line.  
Know your business and its energy needs 
Depending on the nature of your business and the electrified tools or machinery required to operate, your energy usage can vary significantly. That's why it's important to consider all electric usage — from lights to machinery. Understanding how much energy each element of your business operation utilizes, as well as the frequency you expect to operate them, is critical to calculate electric costs for your business.  
You should also look at your peak expected usage to get a better understanding of your bill and how your unique usage relates to your rate class. Knowing peak demand expectations also allows you to evaluate the reliability of your facility's electric infrastructure.  
Look for lighting and optimization opportunities 
Lighting is a must for all businesses, and it often can account for a significant portion of your energy bill — around 17% on average — so it's wise to calculate the lighting in your office space or facility to determine which portion of your monthly bill is directly related to lighting.  
Though this may seem tedious, taking into consideration each light bulb in your business and how often each runs may lead to significant savings. To help, BWL developed a Lighting Savings Calculator to identify costs and optimization opportunities.  
Conduct regular audits 
Whether you have one storefront or multiple facilities, it's important to do regular energy evaluations to identify any inefficiencies and put solutions in place that may lead to cost savings. For example, you may find opportunities to make small adjustments by incorporating more energy-efficient lighting options.   
Another effective option is conducting audits during "after hours" — when employees leave for the day, equipment is powered down, and automatic lights and other power-saving measures are activated. This will help you see what is still drawing energy that could be shut down or better managed to further reduce usage during operational downtime. 
Have questions about your business' utility needs? The BWL Business Advantage team is here to help. Check out our Frequently Asked Questions about BWL business services. You can also fill out our contact form, and a member of our team will be in touch shortly.