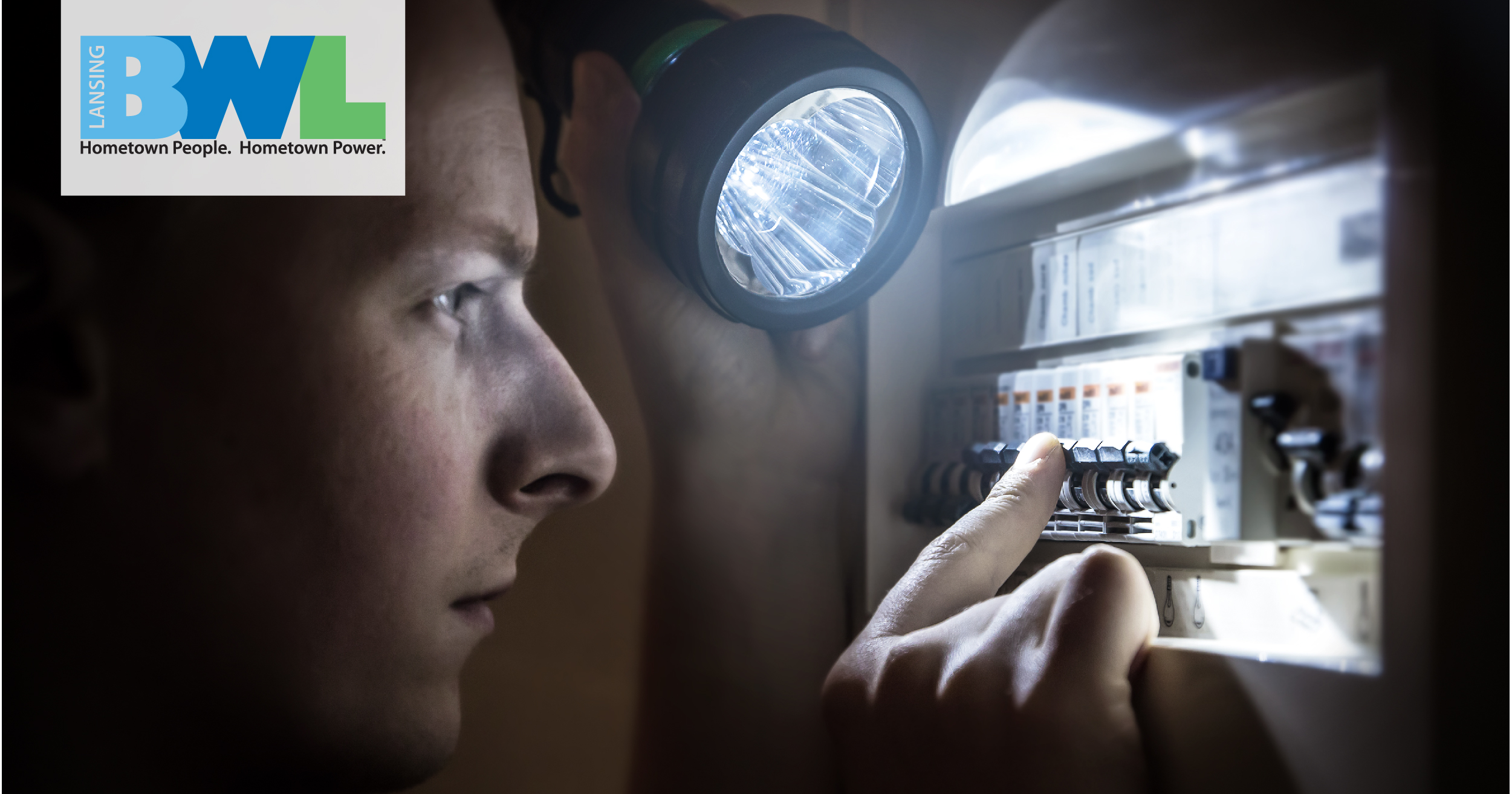 An emergency or natural disaster can strike at any time; and if you're a business owner, it will most likely mean a disruption in utility services. According to the Federal Emergency Management Agency's Ready Business program, 44% of power outages are caused by storm-related events that cost the U.S. economy between $20 billion and $55 billion each year.  
To minimize risk and safeguard your business, employees and customers, it's critically important for you to plan ahead. Below are three things you should do to make sure your business is prepared: 
Determine Backup Generation Options 
It's a good idea to explore alternate generation options should your business experience a power outage. Backup and portable generators are the most common alternatives for businesses, but your needs may be wholly unique based on the size of your facility or type of business.  
When considering whether to make the investment in backup equipment, you should first determine which of your business assets are most critical to keep online during an outage. For example, a laboratory or food production facility may need to focus on keeping refrigeration units online to reduce spoilage or loss of materials. 
In the case of a power outage or emergency, make sure your employees are informed by outlining operational tasks and responsibilities for staff to follow. These protocols might include items such as reporting the outage to the utility provider, checking that heavy machinery has been properly shut down, ensuring that staff is provided adequate lighting (like personal flashlights) to maneuver within the facility, and first-aid and other safety supplies in the event of an accident or injury. In addition, creating drill sessions for all employees to simulate the situation are encouraged.  
Develop a Plan to Bring Operations Back Online 
Time is money for any business, so being prepared and having staff know exactly how to bring systems back online and jump back into their jobs will help minimize downtime. Make a checklist for employees to reference when power is restored so they follow important steps like shutting down and refueling any standby generator, then gradually turning on equipment to give your system a chance to stabilize.  
Have questions about your business's utility needs? The BWL Business Advantage team is here to help. Check out our frequently asked questions about BWL business services. You can also fill out our contact form, and a member of our team will be in touch shortly.