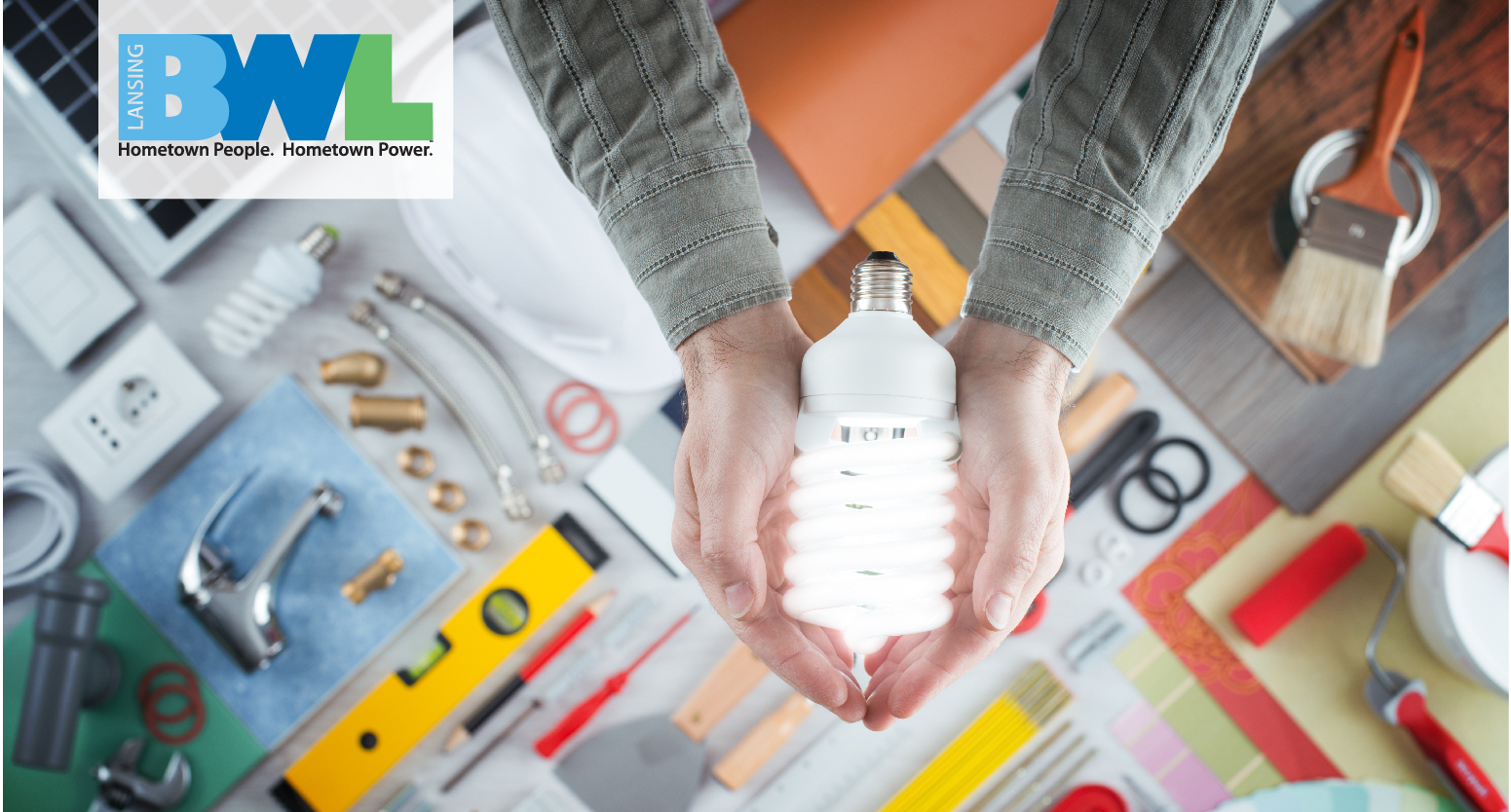 Running a business isn't cheap. From payroll and equipment to marketing and insurance, the monthly bills for any business can really add up. So the last thing you need on your balance sheet is a skyrocketing electric bill.
Fortunately, there are simple steps you can take to get a handle on your business's energy costs.
Generate Energy Awareness Among Employees
Culture is the heart of a successful business. That's why promoting a culture that supports your energy goals is important and having your employees who are conscious of their energy use provides savings as well.
Encourage employees to:
Close doors to better control temperatures and lessen burden on heating and cooling systems.

Take the stairs instead of the elevators when possible – it's healthier for you and your bill.

Create flexible hours or encourage employees to work from home when they can during peak billing hours. This limits how much costly energy your organization uses daily and the amount of which is extracted when costs may be higher than normal.
Invest in Technologies that Reduce Energy Usage
Spend money wisely and see a return by seeking out equipment and appliances that have power-saving modes or have been deemed Energy Star-rated. When items are ready to be retired, look for replacements that take energy consumption into account and work to minimize their impact. The BWL's Hometown Energy Savers® Small Business program also offers incentives for a wide variety of energy-saving upgrade projects.
Smart Technologies and Programmable Devices
In an IoT (Internet of Things) world, it only makes sense to incorporate smart devices and systems like automated lighting, thermostats and more to allow you to better control usage in real time. In addition to making monitoring of usage and control much simpler via a mobile device, voice control and more, these devices also use AI to understand and identify opportunities for you to minimize your usage.
Invest in Cloud Data Storage Options
Cloud technology is commonly known as a safer and simpler storage method, but it's also a great option for reducing infrastructure costs. Cloud storage means no need for data storage centers on site. Data storage and server centers for organizations are often costly due to round-the-clock uptimes, high energy requirements and the need for manual maintenance by employees. By moving organizational storage to online resources, businesses can cut these costs significantly.
Have questions about your business's utility needs? The BWL Business Advantage team is here to help. Check out our frequently asked questions about BWL business services. You can also fill out our contact form, and a member of our team will be in touch shortly.